A look at team uniforms from Olympics Opening Ceremony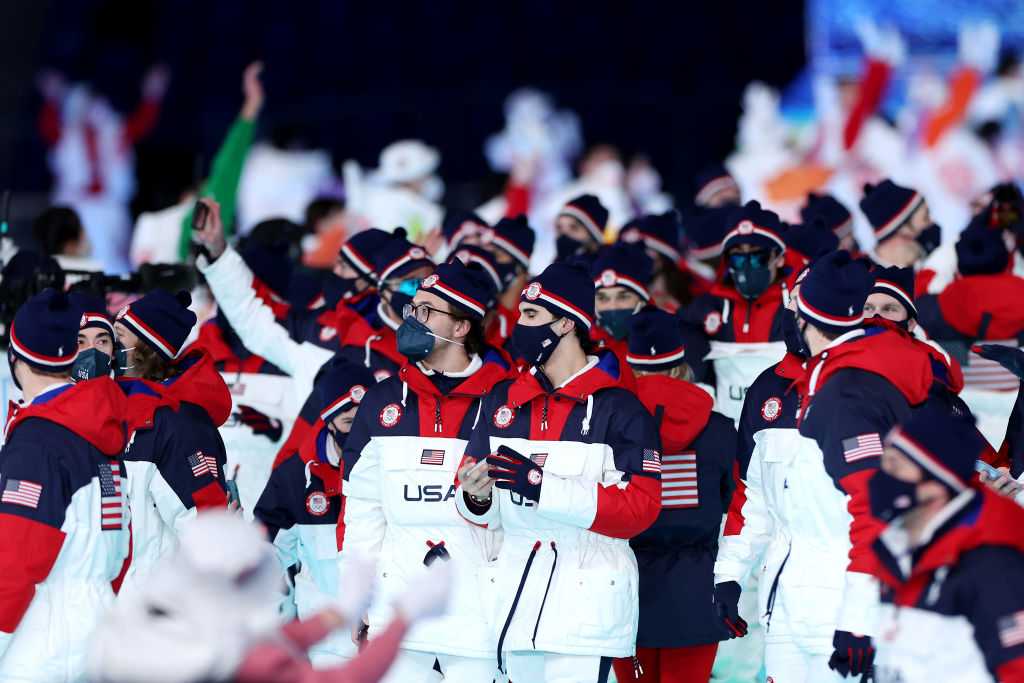 The opening ceremony of the 2022 Winter Olympic Games was held at the National Stadium in Beijing.
The photos in the gallery above show the different uniforms worn by some of the Olympic teams.
As part of the Olympic tradition, members of Team Greece were the first to enter the stadium during the parade of athletes, followed by Team Turkey. As the host of the Winter Olympics, Team China were the last to march.
Also marching in the opening ceremony was Nathan Crumpton. It has become an Olympic tradition: the shirtless athlete in the opening ceremony — that athlete this year was Crumpton. Born in Kenya, resident of Utah, graduate of Princeton, skeleton athlete formerly with the U.S. and now competing for American Samoa — and he grabbed attention at the Beijing Games, by walking in shirtless and undeterred by a temperature of 23 degrees Fahrenheit.
In the following 16 days, some 2,900 athletes will compete in 109 events of 15 disciplines under seven sports at the 2022 Winter Olympics.