Bachelor's Zach Shallcross Explains Why He & Rachel Recchia Broke Up
The Bachelor season 27 leading man Zach Shallcross discusses the real reason behind his split from The Bachelorette star Rachel Recchia.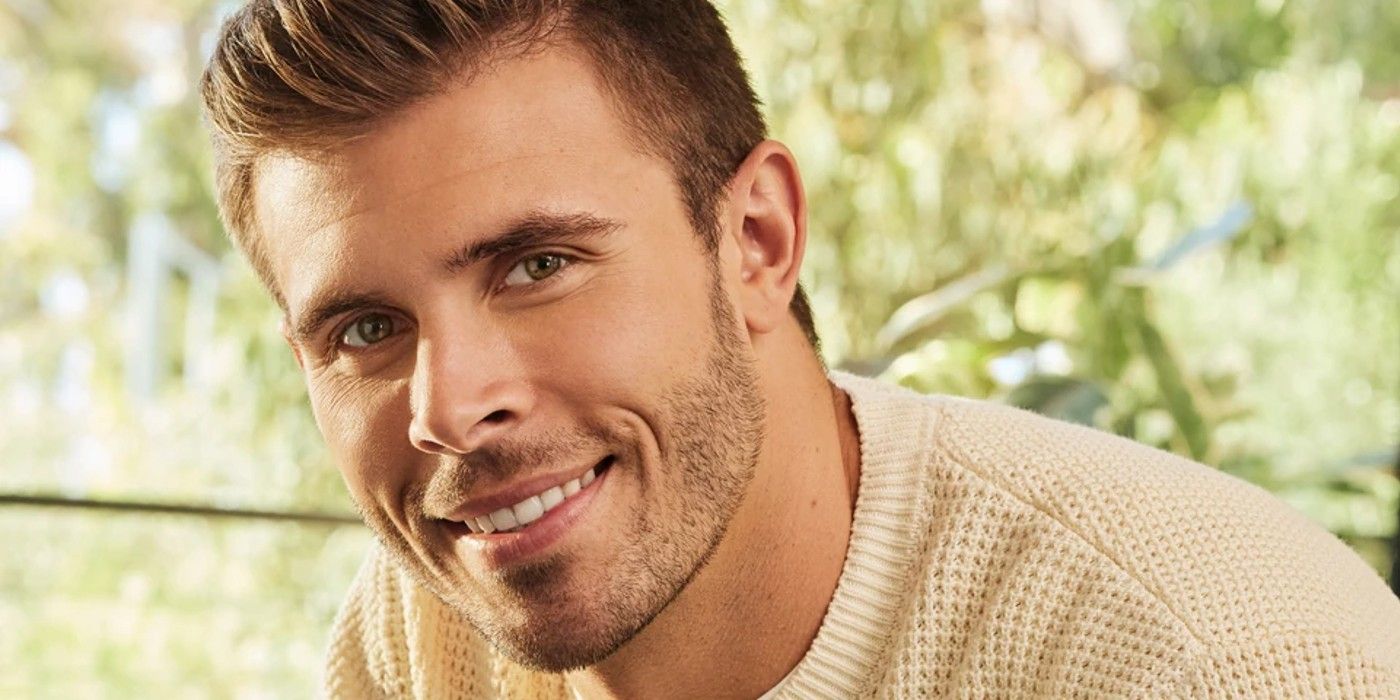 The Bachelor star Zach Shallcross reveals why his relationship with Rachel Recchia ended. Zach and Rachel both hit it off during their time in The Bachelorette season 19. However, the duo broke up after Zach called things off with her. Rachel then became engaged to contestant Tino Franco before calling thing off during the airing of The Bachelorette season 19. On the other hand, after his time on The Bachelorette, it was announced Zach would become the lead for The Bachelor season 27.
Recently, The Bachelor's Zach Shallcross spoke to Us Weekly about the return of the ABC dating reality series, where he discussed the real reasoning behind his split from Rachel. He claimed that while in a relationship, he does an excellent job at one aspect in particular. He said that "what it takes to have that healthy relationship [is] communication." During his time on The Bachelor, he openly told each woman to be expressive about their emotions regardless of what they are. Unfortunately, that wasn't how his relationship with Rachel unfolded. He admitted they broke up because there was a lack of communication.
Related: Why Zach Shallcross Thinks The Bachelor Fans Will Love His Season
Bachelor's Zach Shallcross Has More Empathy For Rachel Recchia Now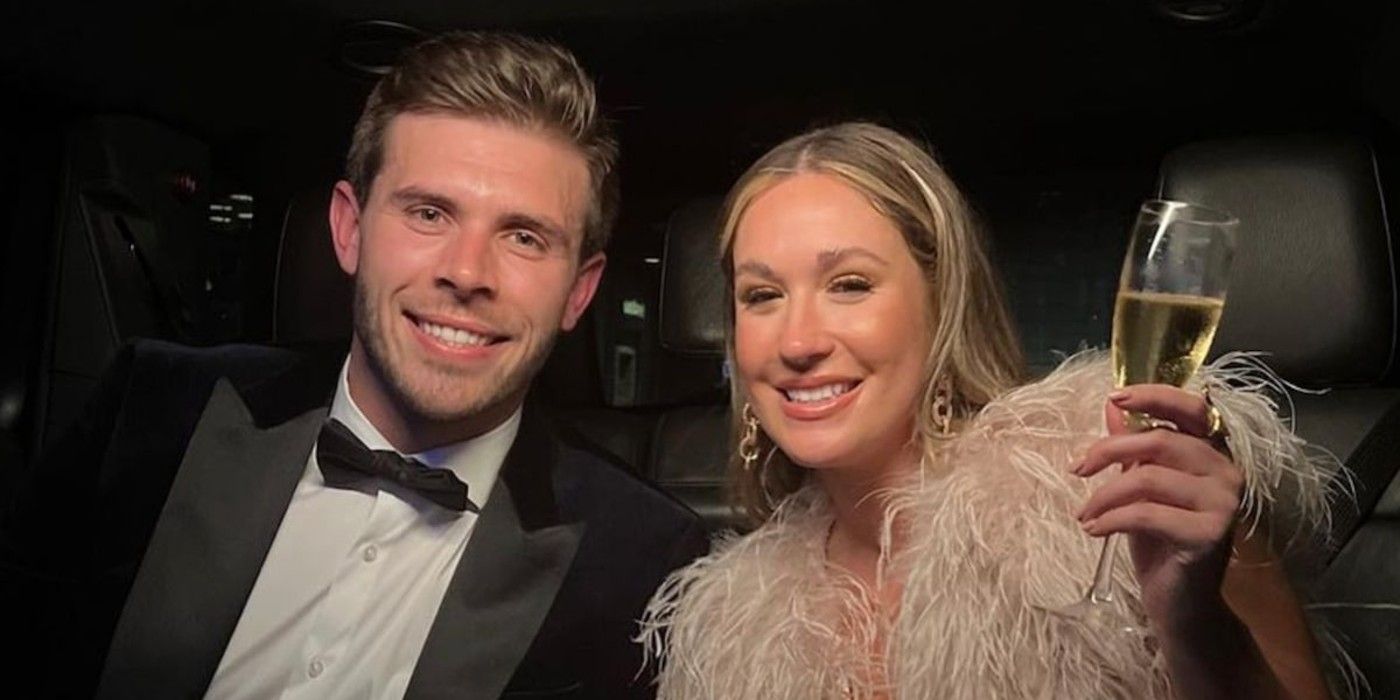 Aside from discussing why his relationship with Rachel ended, Zach also expressed to Us Weekly how he feels about her now. He explained that after participating on The Bachelor, he has more empathy for her because he has a better understanding of being the one passing out the roses. He noted that the whole experience is "fun, but it's not easy." However, aside from the difficulty of being the one to hand out the roses, Zach still called his time on The Bachelor "an amazing experience."
Considering Zach did not have anything negative to say about Rachel, it seems as though there is currently no bad blood between the two. He handled the discussion well by explaining his perspective over why the relationship ended. Plus, the fact that Zach can now relate to Rachel more shows growth compared to how they were before. It appears that right now Zach mainly seems focused on promoting the The Bachelor season 27 and explaining his time participating on that.
Communication is important within any relationship in life. Therefore, it makes sense Zach took a step back. After leaving many fans confused as to what the reasoning was, at least he is able to speak on the situation to provide clarification for them. However, Zach seems to be doing well, especially after his time on The Bachelor. Since The Bachelor season 27 just began, viewers will be able to see for themselves how Zach handled being the lead.
The Bachelor airs Mondays at 8 p.m. EST on ABC.
More: The Most Dramatic Stories From The Bachelor Nation 2022
Sources: Us Weekly, Zach Shallcross/Instagram