Black Friday: The Best Computer Accessory Deals
This year, Amazon is proving itself to be the one-stop shop for all gifting needs by offering incredible savings during its Black Friday event, sweetened even further with an Amazon Prime membership.
Some of the site's best discounts can be seen on computer accessories, with incredible savings featured on items from wireless mice to microphones. Whether it's for an avid PC gamer or a plugged-in remote worker, Amazon is offering the best deals for all computer users and those shopping for them this holiday season.
Logitech Wireless Mouse
List Price: $17.99
Deal Price: $9.99 (Up To 44% Off)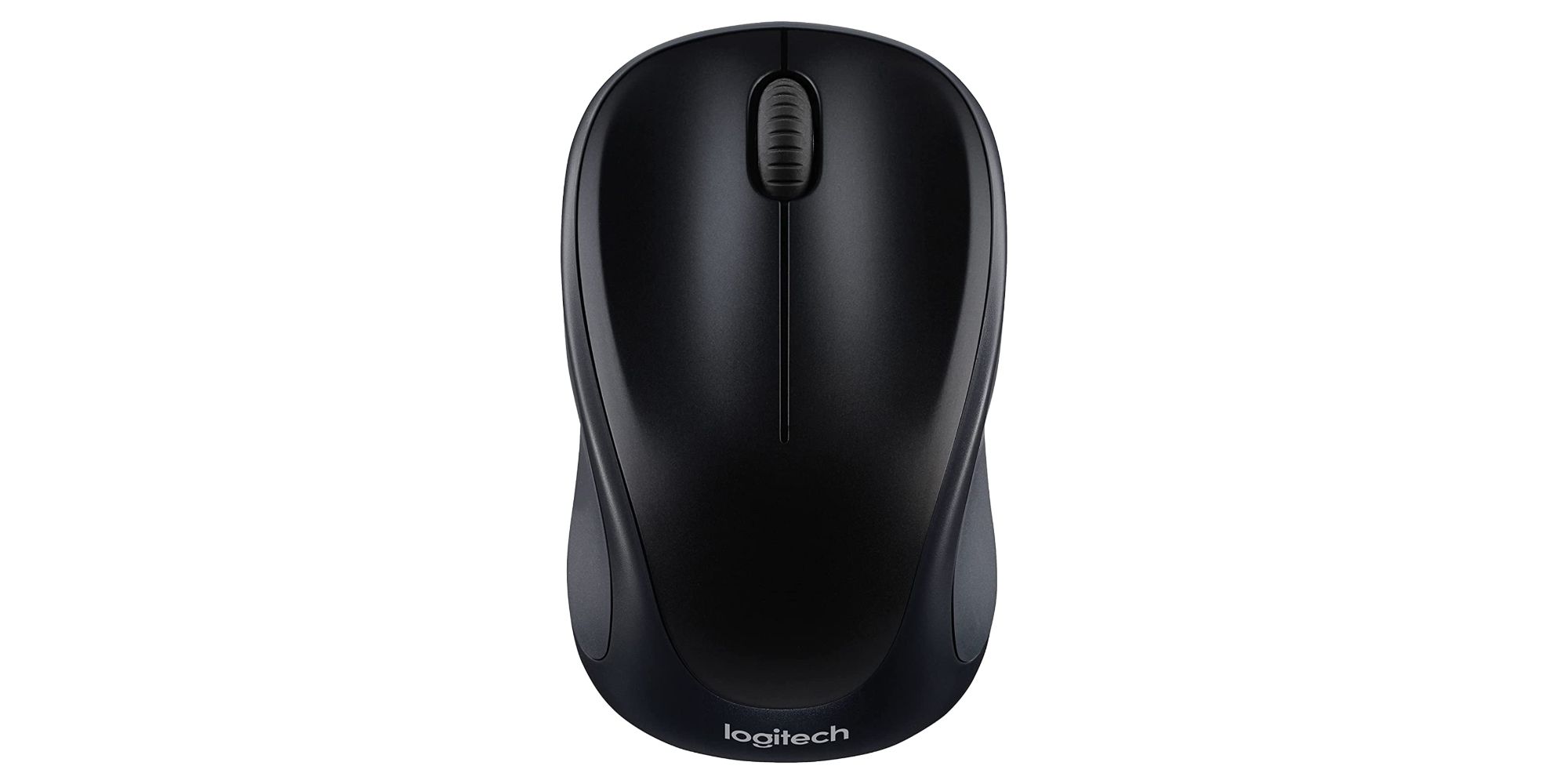 Make productivity both easier and cost-efficient with this greatly-priced Logitech wireless mouse from Amazon.
The USB plug-and-go feature allows for quick set-up, with the long-lasting battery ensuring that users can enjoy the mouse's functionality continuously. A recent customer raved about the purchase, stating that there was "no trouble, no installation to do, and … [they] could not be more satisfied" with the solid product choice.
Aothia Desk Pad
List Price: $21.99
Deal Price: $13.49 (Up To 38% Off)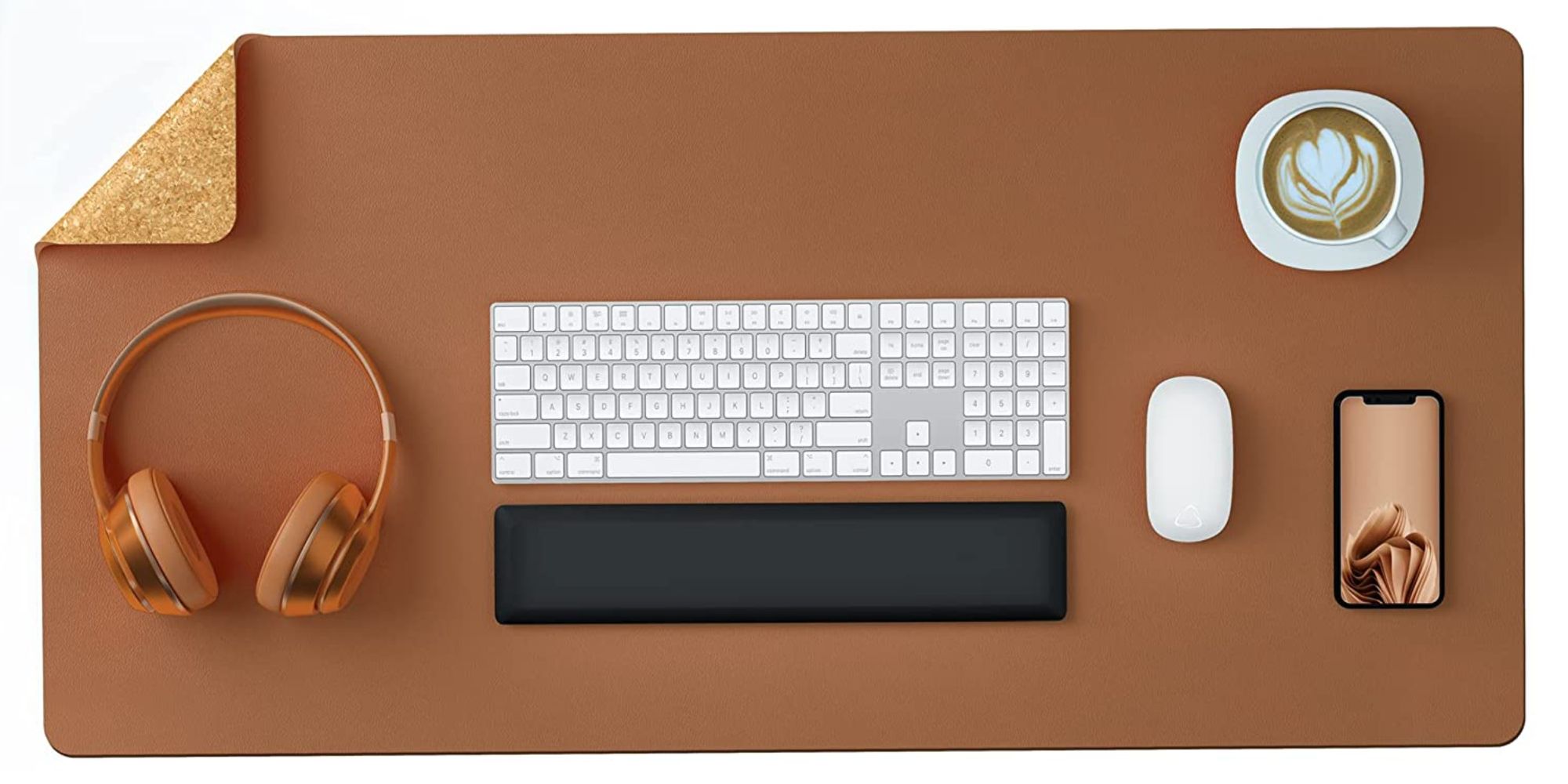 13 Different Color Options
Made from organic cork materials, this Aothia desk pad from Amazon offers the best in affordability, sustainability, and quality to customers.
The two-sided pad both protects surfaces and serves as a soft and spacious spot for all central computer accessories, wide enough to fit a laptop, keyboard, mouse, and even an extra notebook. Perfect for productive computer users invested in producing a greener future.
Bontec Dual Monitor Stand Riser
List Price: $49.99
Deal Price: $25.49 (Up To 49% Off)
Productivity and comfort combine in Bontec's dual monitor riser from Amazon. Featuring an ergonomic design with three adjustable heights, this stand riser ensures users get the most out of customized monitor levels for their prolonged computer use, preventing any joint pains or issues in posture.
The dual monitor riser is ventilated, comes with a storage slot, and has a sturdy build to hold up to 20kg, making to be a must-have computer accessory for optimum ergonomic health and comfort.
Seenda RGB Monitor Light Bar
List Price: $39.99
Deal Price: $19.99 (Up To 50% Off)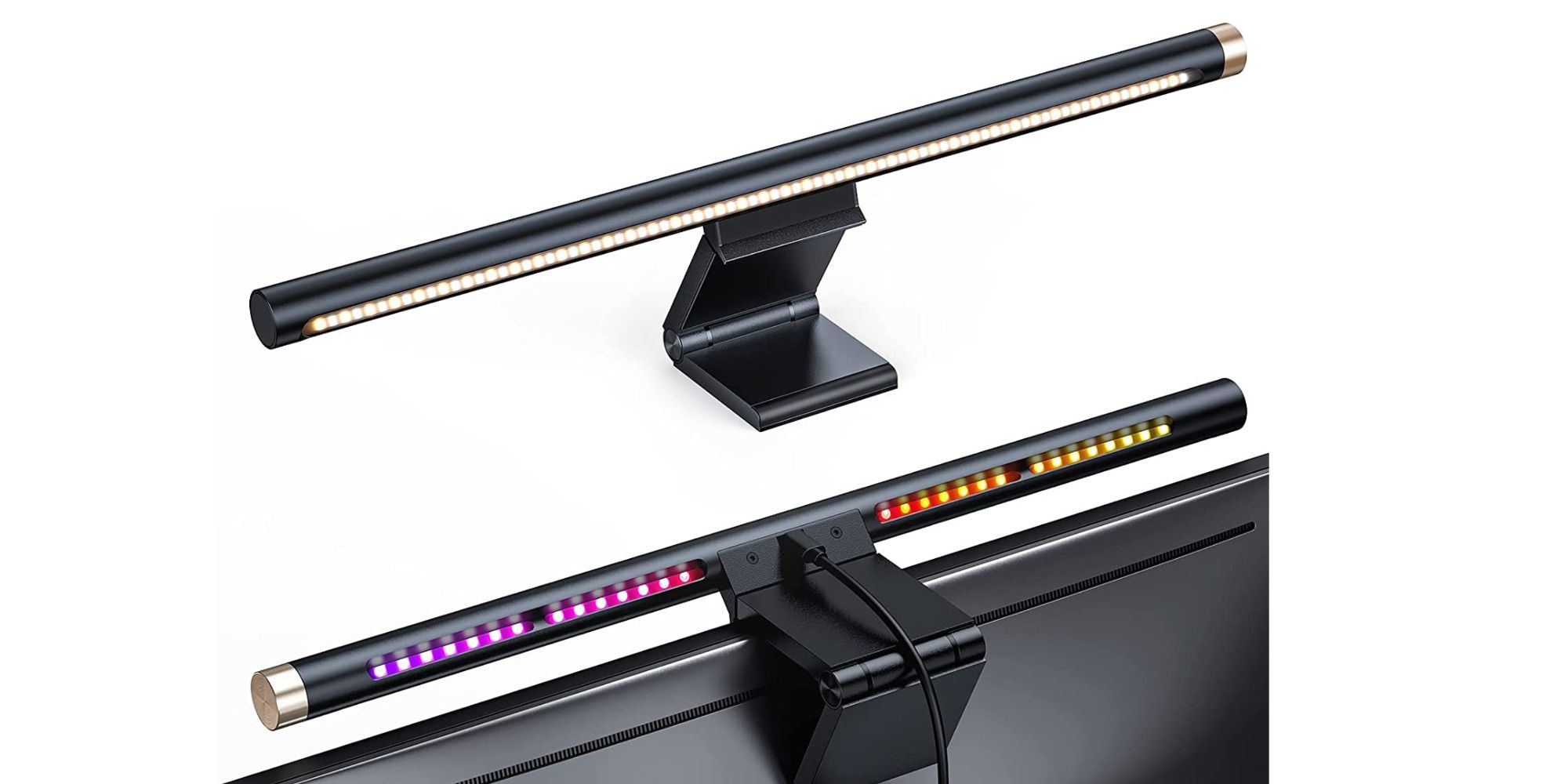 Lighten and brighten up any computer work space with Seenda's RGB monitor light bar from Amazon.
Offering a wide range of color temperatures and two different light modes, the light bar provides a colorful and entertaining display that adds to the user's custom work atmosphere rather than distracting from it. With an easy clip-on installation, this fun light bar is perfect for personal use or to gift any frequent computer user.
Geezer Wireless Keyboard And Mouse Combo
List Price: $38.99
Deal Price: $27.99 (Up To 28% Off)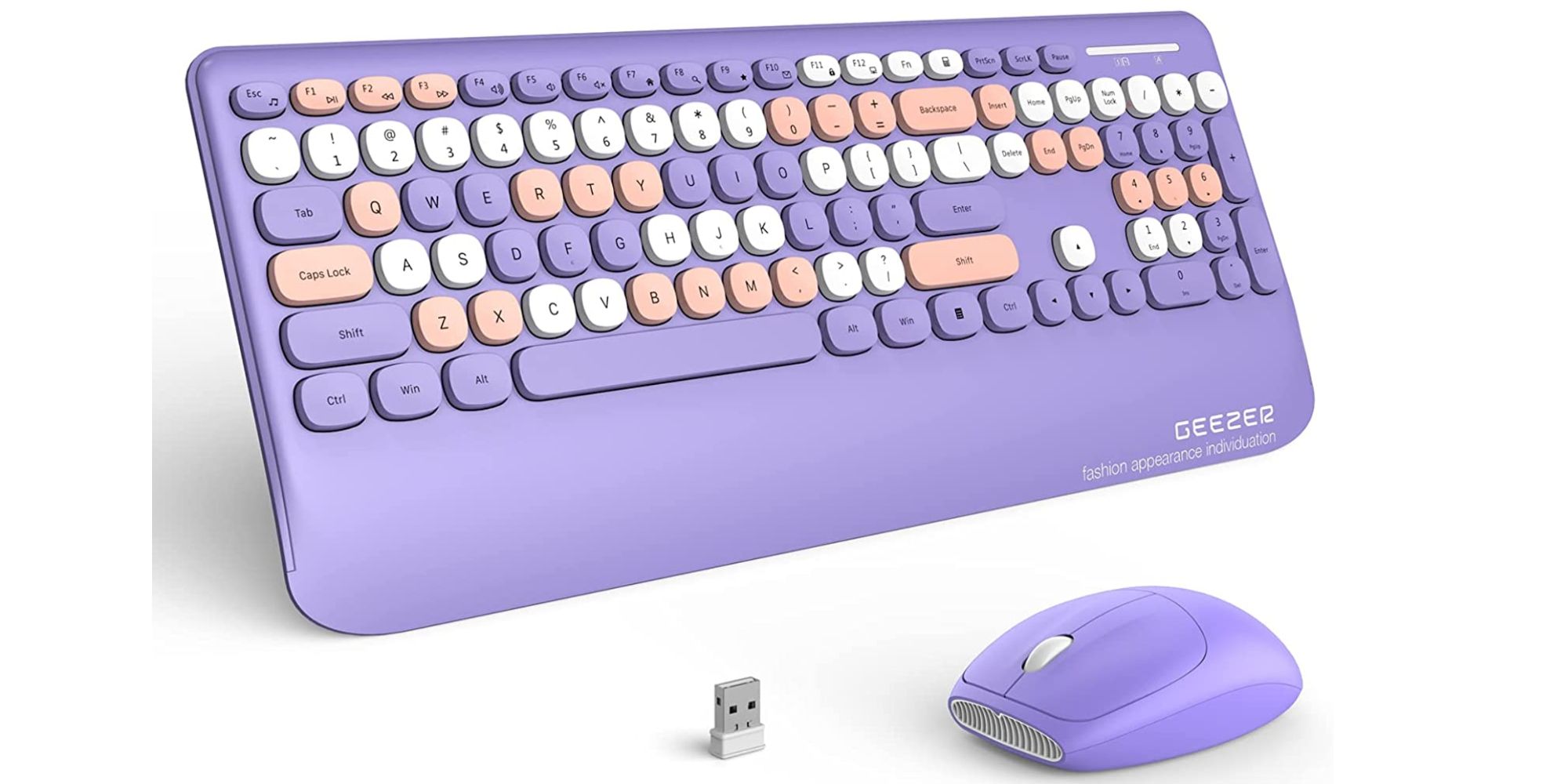 7 Different Color Options Available
Make any computer workspace pop with Geezer's bright wireless keyboard and mouse combo from Amazon.
The keyboard's built-in palm rest offers ergonomic support, furthered by the mouse's comfortable design. A quick USB plug-in offers a convenient set-up, while the bright colors are sure to bring joy to the user. The set also has an integrated sleep mode for power saving, proving it to be the best in energy-efficient, comfort, and style.
NexiGo N930AF Webcam With Microphone
List Price: $69.99
Deal Price: $39.99 (Up To 43% Off)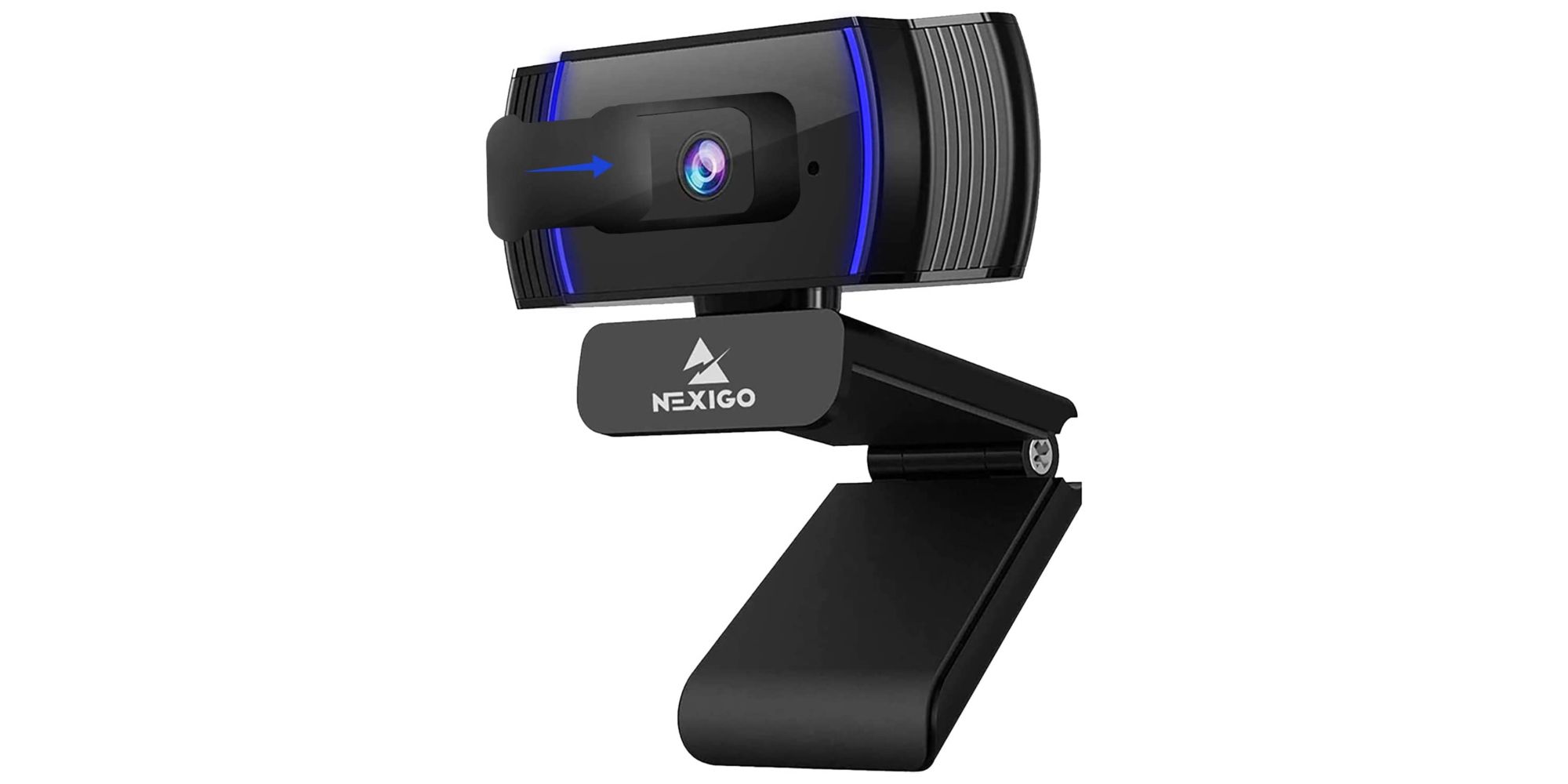 This NexiGo webcam from Amazon comes with a noise-canceling built-in microphone.
With high-quality,1080p resolution along with an impressive range and autofocus feature, it produces sharp images while in use, whether it be for holiday pictures taken on the computer or Zoom meetings with distant loved ones. It also comes with a privacy cover to conceal the camera for added privacy and peace of mind.
ATEngeus Electric Air Duster
List Price: $59.99
Deal Price: $43.99 (Up To 27% Off)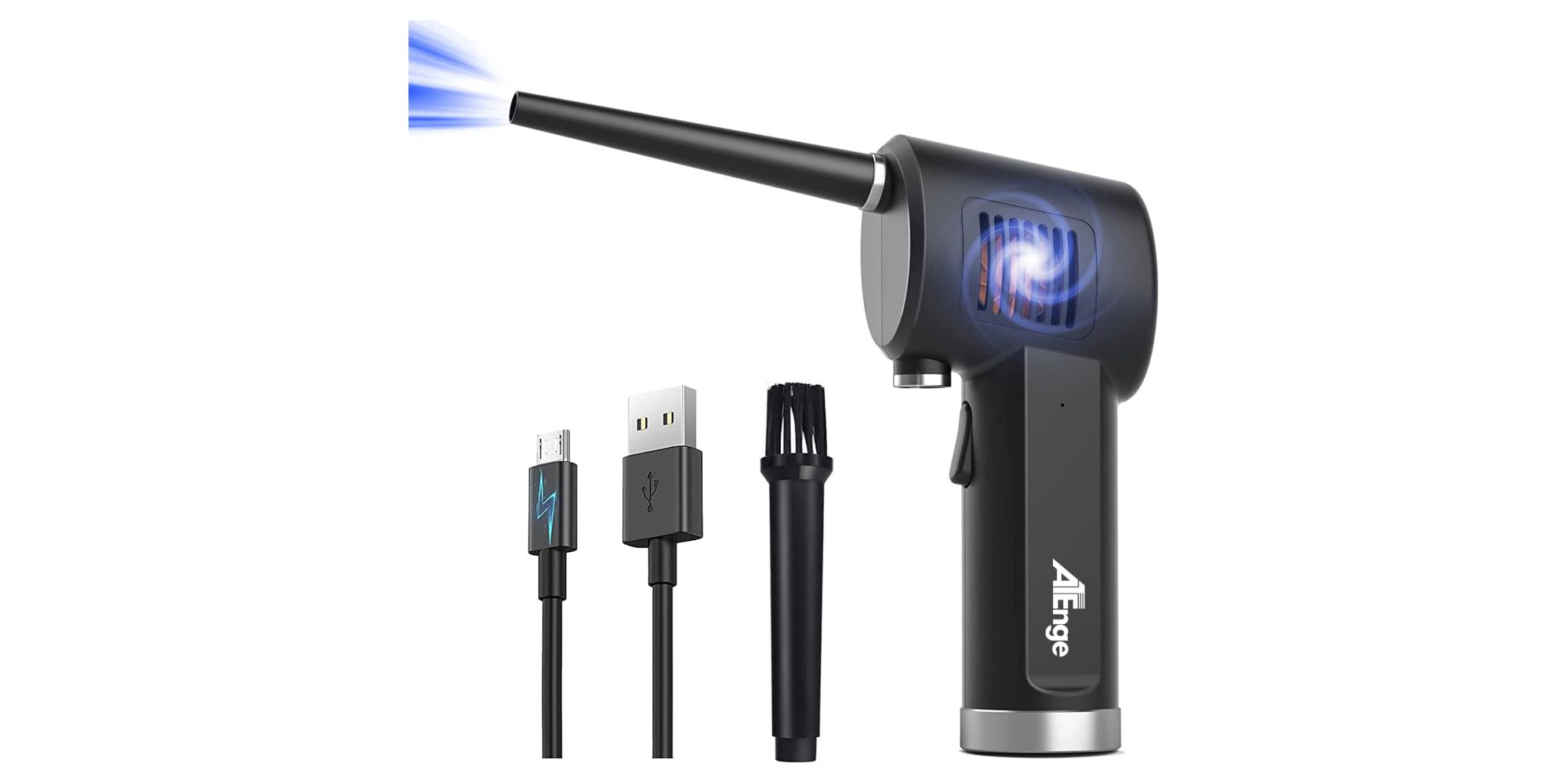 Keep the computer and all its accessories spotless with ATEngeus' electric air duster from Amazon. The powerful blaster is not only an energy-efficient option, but the rechargeable nature ensures ongoing use to keep electronics in premium, dust-free condition.
The portable air duster comes with two nozzles: a slender nozzle for hard-to-reach areas and a brush nozzle for more abrasive surfaces, ensuring a deep clean for all devices!
Huanuo Adjustable Dual Monitor Stand
List Price: $59.99
Deal Price: $45.29 (Up To 25% Off)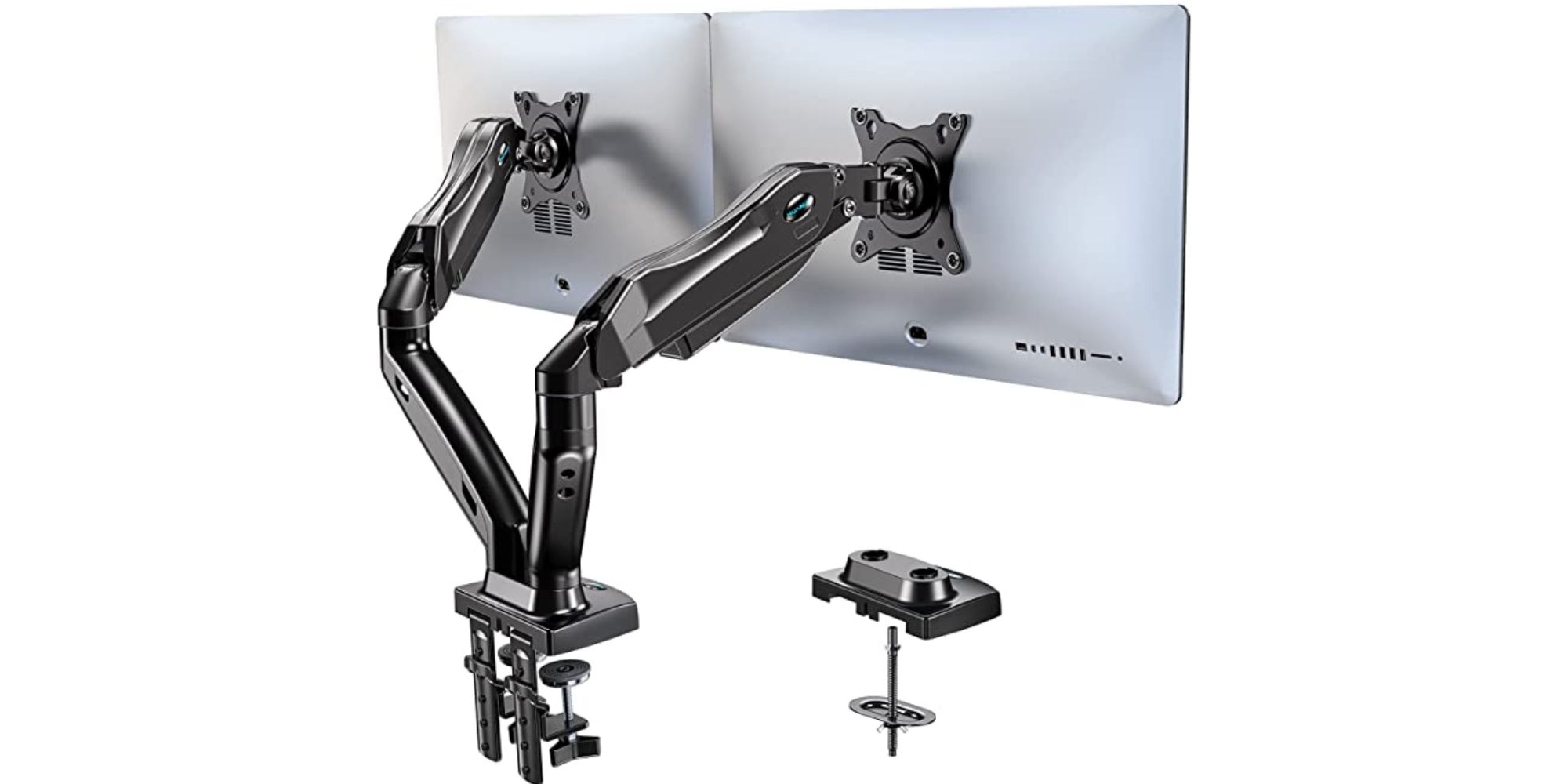 Optimize computer viewing with this adjustable dual monitor stand from Amazon. Boasting an easy install (in 10 minutes or less), each spring monitor arm securely holds screens in place, up to 14.3 lbs per monitor.
The swivel action on the arms allows monitors to move freely into preferred angles and positions, increasing comfort for users and making it one of the best computer accessory gifts on the site.
Razer Seiren X USB Microphone
List Price: $99.99
Deal Price: $49.99 (Up To 50% Off)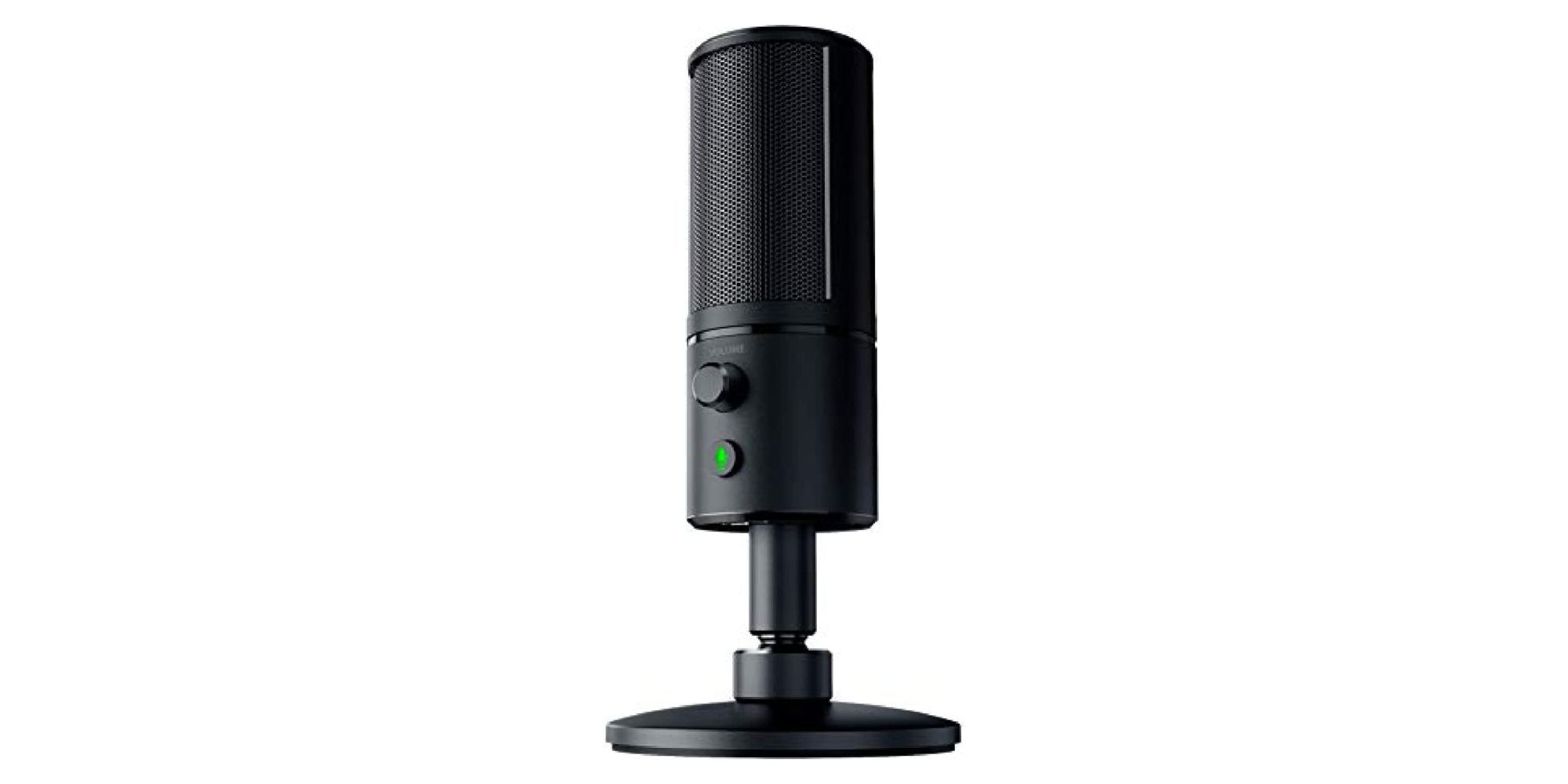 Enhance the computer experience with this impressive nose-reducing Razer microphone from Amazon.
Easily connected with a USB, the microphone eliminates background noises to ensure premium audio gets transferred to listeners, whether it be for podcast recordings or meetings taken in the family room. Plus, the microphone has volume and power controls built in for a more seamless speaking experience.
HP LaserJet Wireless Printer
List Price: $189.00
Deal Price: $98.99 (Up To 48% Off)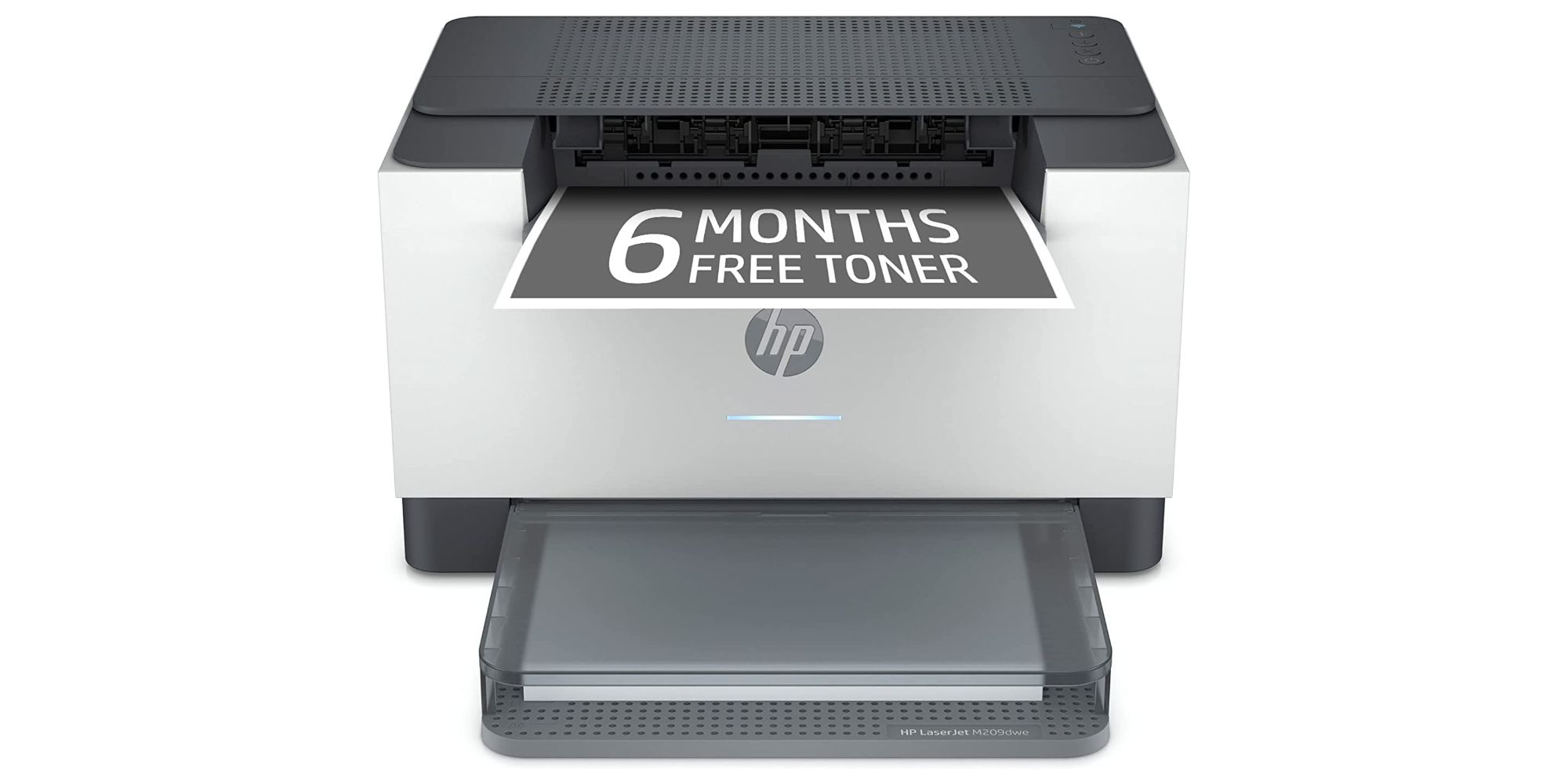 Get the best of both printing and savings with this HP wireless printer from Amazon. Going beyond traditional printers, this advanced model includes the HP+ smart printing system which allows for more enhanced security, easy mobile printing, and much more!
Plus, this purchase also comes with a 6-month subscription for Instant Ink delivery – just in time for all the holiday greeting cards and activity sheets to be printed.