Black Panther 3 Needs To Repeat 1 Major Avengers: Endgame Trick
Similar to Avengers: Endgame, a potential Black Panther 3 may benefit from a time jump, allowing Wakanda to reach a critical point of evolution.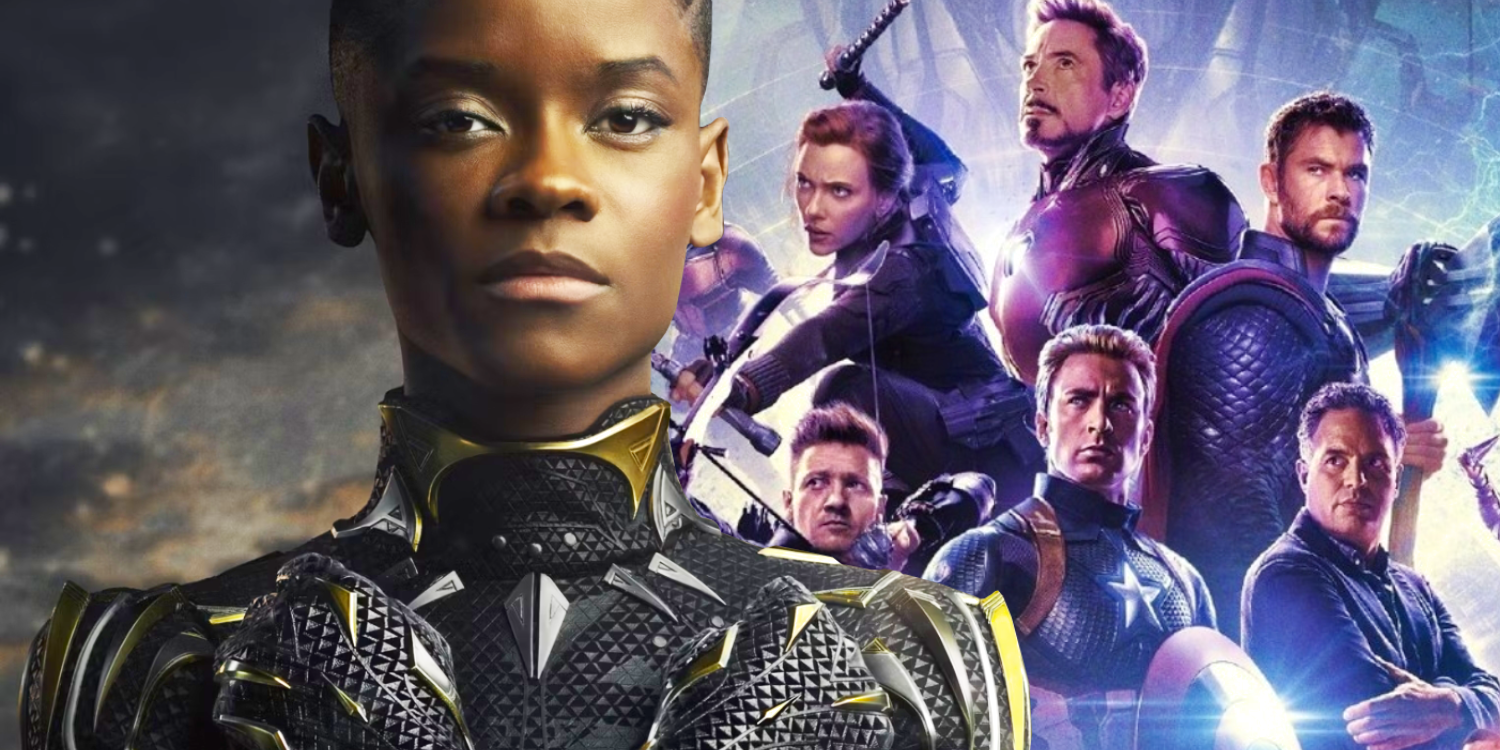 Warning! This post contains SPOILERS for Black Panther: Wakanda ForeverConsidering Wakanda's new status quo following the events of Black Panther: Wakanda Forever, there may be a benefit to Black Panther 3 having a time jump, similar to Avengers: Endgame. After Thanos's decimation and the confirmation that the Infinity Stones couldn't be used to reverse the effects, five years passed in the MCU before Earth's Mightiest Heroes used time travel to restore half of all life in the universe. Similarly, Black Panther 3 having a time jump could bring audiences to a critical period of Wakanda's evolution.
In Black Panther: Wakanda Forever's post-credits scene, it was revealed that Nakia had a secret son with King T'Challa who was born either just before or right after the events of Avengers: Infinity War. Living in Haiti with Nakia as a means to avoid the immediate pressures of the throne, Prince T'Challa is around six or seven years old in the present-day MCU. As such, a time jump would allow Black Panther 3 to be focused on him coming of age, claiming the throne and mantle of the Black Panther that once belonged to his father.
Related: How Marvel Ends The Recast T'Challa Debate In Wakanda Forever
How A Time Jump Could Work In Black Panther 3
Following the events of Black Panther: Wakanda Forever, Princess Shuri has become the new Black Panther while Lord M'Baku is now King of Wakanda. Together, they should be able to guide and protect Wakanda for the foreseeable future, even in the midst of growing geopolitical tensions surrounding the valuable resource that is vibranium. While Black Panther 3 has yet to be officially confirmed, there is a Wakanda-set series still in development for Disney+ from director Ryan Coogler which could continue the present-day stories of the African nation. Likewise, it wouldn't be surprising if upcoming films such as Captain America: New World Order and Thunderbolts saw Wakanda having some sort of role.
One of the most compelling ideas for what comes next is Prince T'Challa claiming his father's throne, though it would likely necessitate a time jump. However, Most Marvel films are set fairly close to each other, either a year before or a year ahead in a loose sequential order. A single Marvel movie set years ahead of the rest of the MCU would certainly be unprecedented. That being said, the aftermath of Avengers: Secret Wars and its presumed multiversal consequences could be a fitting breaking point for a time jump spanning the entire MCU, allowing more potential heroes beyond Prince T'Challa to grow up, such as Billy and Tommy Maximoff or Thor's adopted daughter Love.
What Black Panther 3's Story Could Be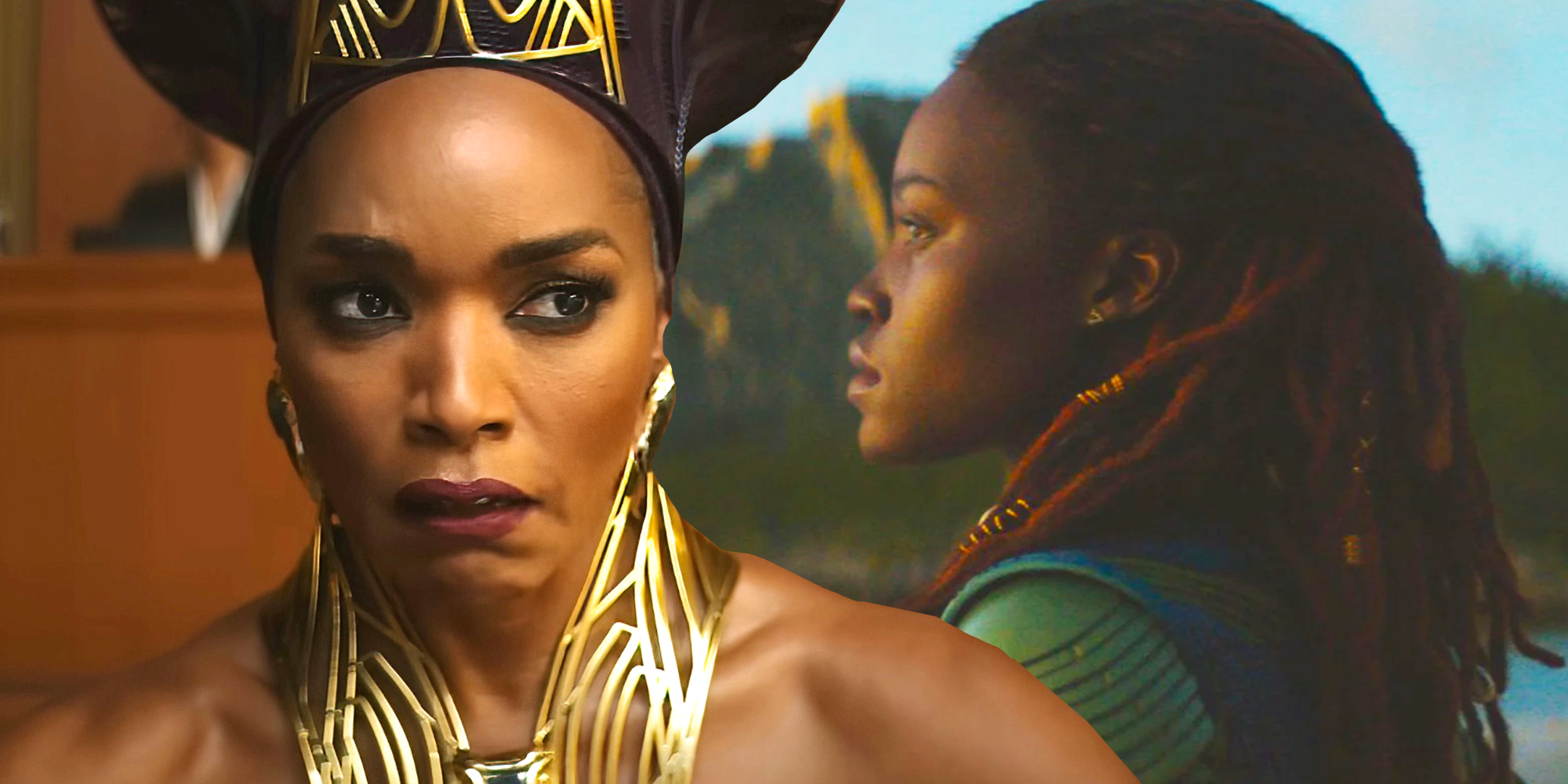 While that's all conjecture, it's also possible that Black Panther 3 will simply be set a few years from now in the present with Shuri continuing to be the Black Panther until Prince T'Challa comes of age. However, it would be exciting to see a possible time jump near the end that sees T'Challa's son embracing his father's legacy in Wakanda, perhaps even setting up a second Black Panther trilogy set at a much later date. Either way, Prince T'Challa's existence in Black Panther: Wakanda Forever confirms a dynamic future for Wakanda that fans are eagerly awaiting in the MCU. An Avengers: Endgame-style time jump would simply bring that future closer without having to wait in real time.
Want more Black Panther: Wakanda Forever articles? Check out our essential content below…
Next: Marvel Is Right To Wait On Black Panther 3