Meri Brown Thanks Friends For Their Support Amid Sister Wives Drama
On her 52nd birthday, Sister Wives' Meri Brown thanks her friends for always being there for her and how she is looking forward to a "bright future."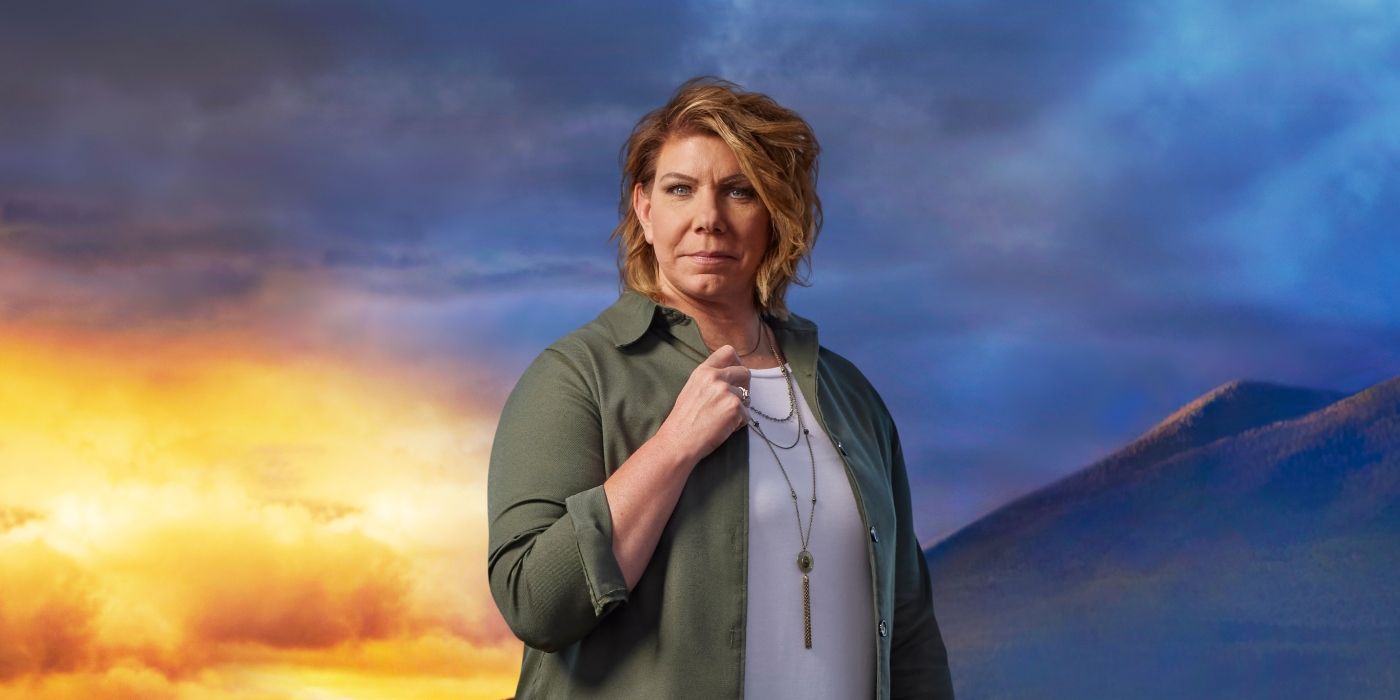 Sister Wives' Meri Brown shared a post and thanked her friends for another year of support and good times. Meri has been making headlines lately for all of the drama surrounding the show and three of the four wives leaving Kody Brown. Throughout the tumultuous year, it seems that Meri has had her friends continue to help along the way.
Meri took to Instagram to share a post of three photos of her and her friends, Jenn Sullivan and Blair Struble. Meri thanked them for helping make her 52nd birthday "abso-freaking-lutely epic!" She also said, "So grateful for friends who I can be myself with, who know my heart and my true self, and cheer for me for my bright future." The reality TV star has had a rough past year dealing with her separation from Kody and the other drama that has come with it. Looking to the future, she has plans to remain on Sister Wives in just a very different manner.
Related: Sister Wives: Why Meri Brown Is Finally Over Kody & His Red Flags
Meri Is Looking To The Future After Separation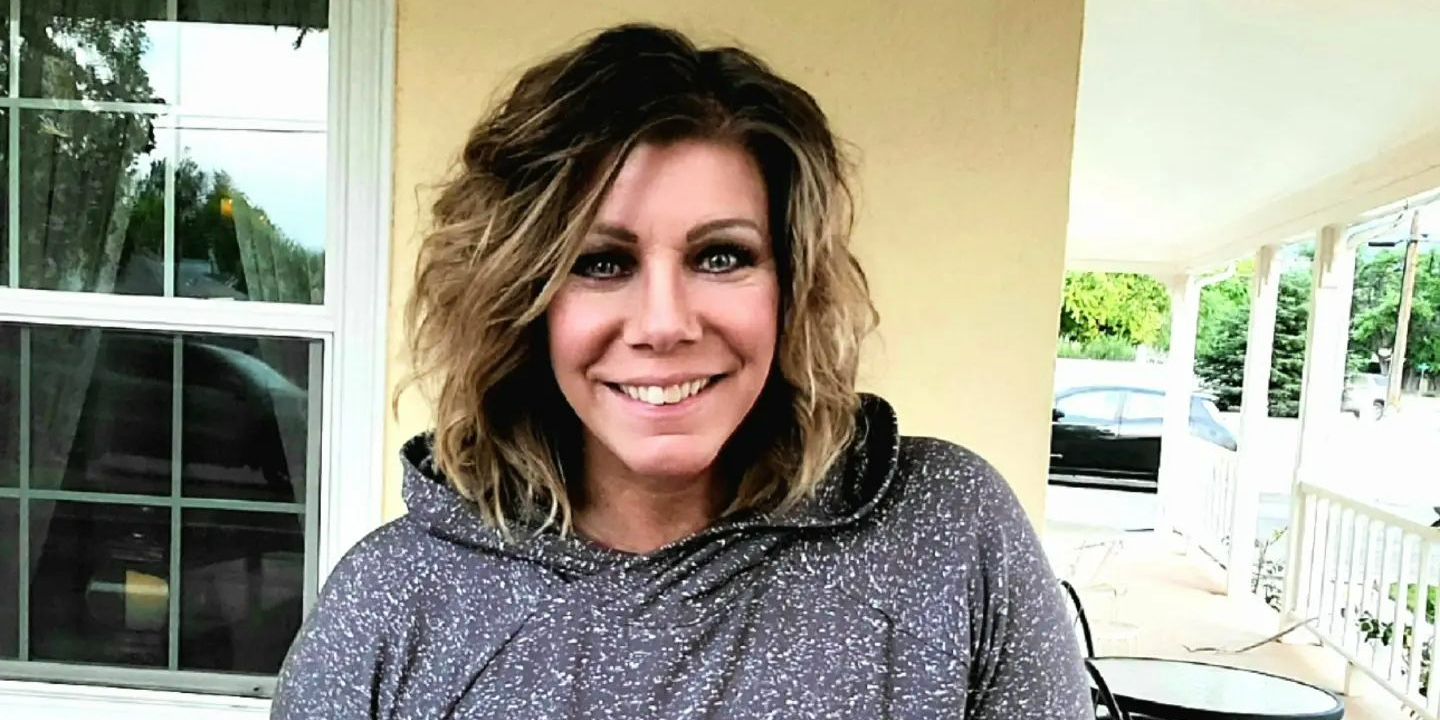 Meri revealed previously that her and Kody's relationship became platonic years ago, and separating from him was eventually her only option. She said in her post, "So many good things in the works for the coming year. So much promise, hope, and light." After very recently posting an official announcement that she and Kody have made the decision to split up, she is remaining positive for the future and making plans to better herself and her life.
After being married for 32 years, no separation would come easy. While Meri and Kody's marriage was a spiritual one, she was his first wife, and they were legally married until they had to divorce so that Kody could legally marry his newest wife, Robyn Brown, in order to gain custody of her children. Meri has faced many difficulties over the years, and being in a polygamist relationship does not come without its sacrifices and hardships. Meri was Kody's first wife but was the third to decide to leave him. She followed Christine Brown and Janelle Brown in doing so.
With all the changes to the Brown family over the last couple of seasons of the show, it is no doubt a difficult time for Kody and his current wife, his ex-wives, and the combined 18 children. The future of Sister Wives appears to be intact, despite Kody only having one remaining wife. Christine recently showed off her new set-up for taping the show in her new home in Utah. So while the dynamic of the show going forward is unclear, it does seem that viewers will get to follow along with the storylines of the ex-wives even though they are no longer married to Kody.
More: Sister Wives: Why Meri Brown's Marriage To Kody Ended
Source: Meri Brown/Instagram