RHOM's Lisa Hochstein Files Second Urgent Motion For Temporary Support
The Real Housewives of Miami fans learn that Lisa Hochstein has filed for emergency support after not being able to buy food for her kids.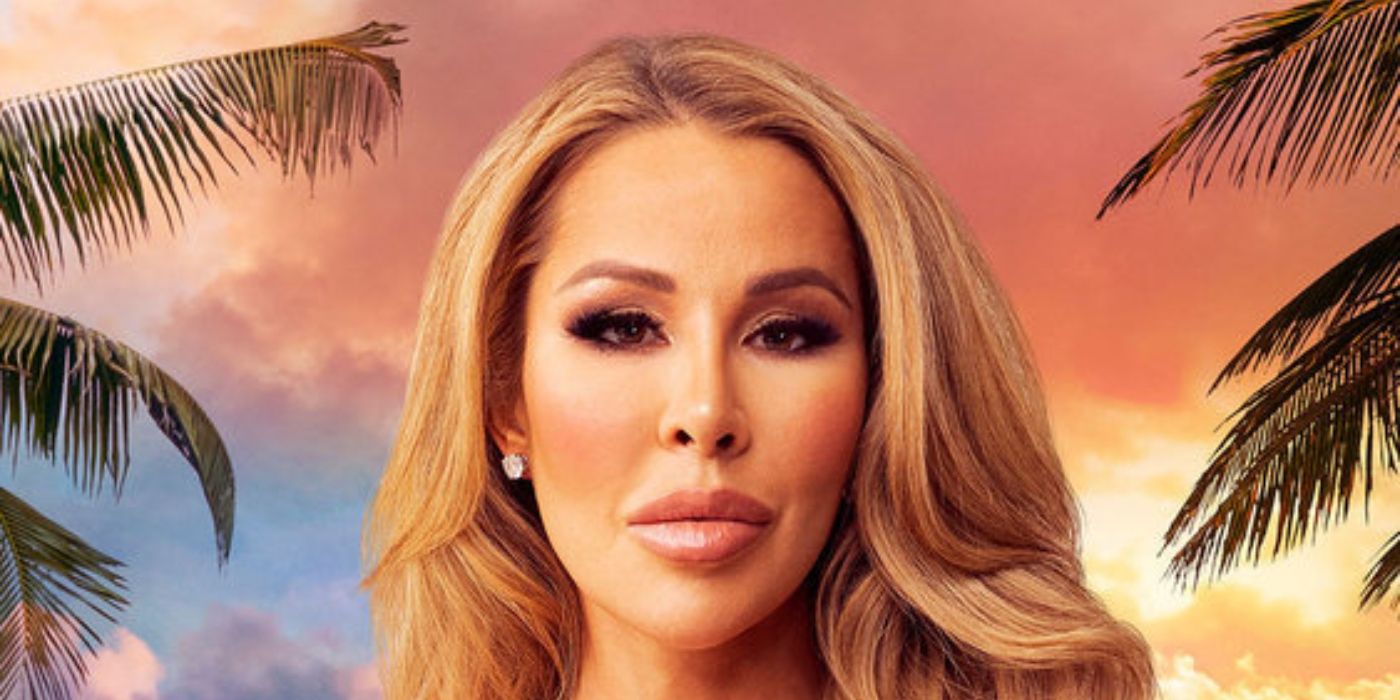 Lisa Hochstein, star of The Real Housewives of Miami, is struggling to feed her children, Logan and Elle, after being financially cut off by her ex-husband, Lenny Hochstein, and she's filed a new motion as a result. The former Miami power couple seemed to have the marriage that RHOM viewers dreamed of for years. But after revelations of infidelity came to light, their separation turned ugly.
The mother of two filed for an emergency second urgent motion for temporary support after she alleged that Lenny cut off her access to his American Express credit card. According to documents obtained by Page Six, the RHOM star claimed that while she was trying to buy diapers, her shared credit card was declined at checkout. The papers also showed that Lisa is claiming Lenny failed to transfer money into her account more than once over the last few months and that he took her car and only mode of transport away.
Related: RHOM: All The Red Flags Fans Noticed in Lisa & Lenny's Marriage
RHOM's Lisa Hochstein Reveals Lenny's Alleged Legal Strategy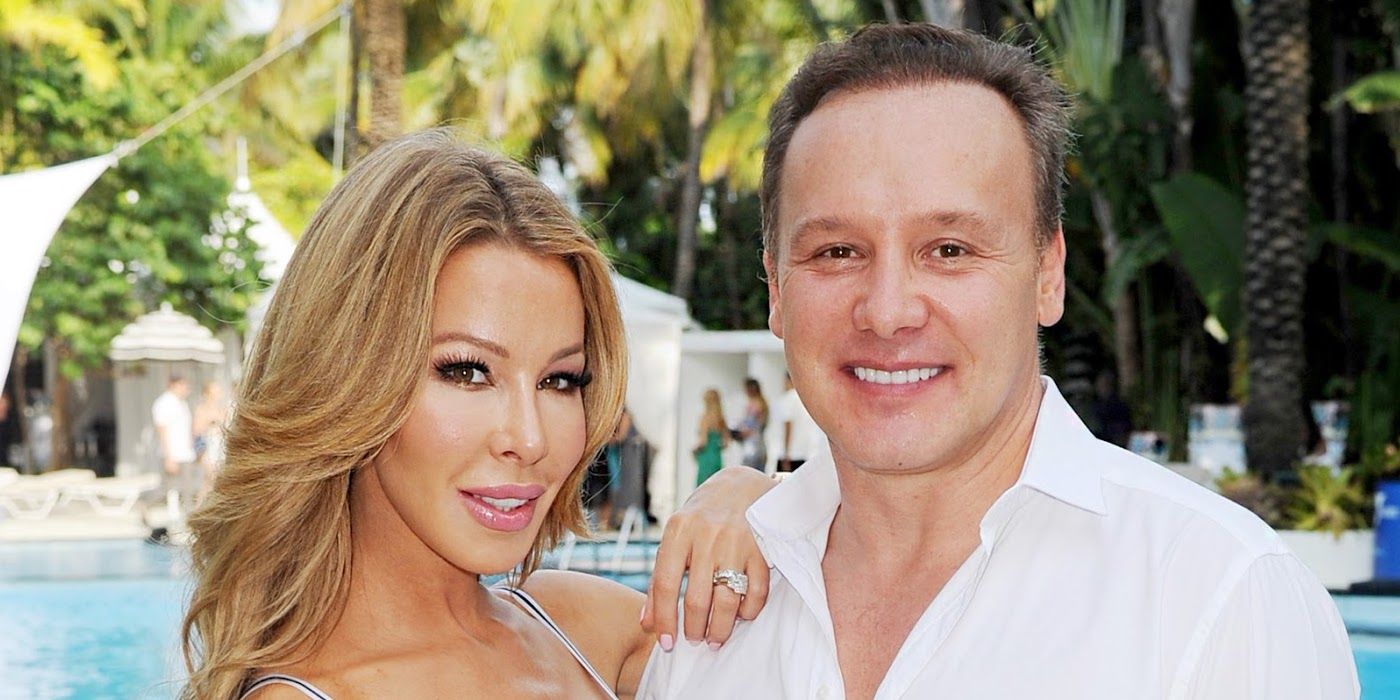 According to the documents, Lenny's legal strategy is allegedly to force Lisa "into submission by refusing to provide" for her and the children. The RHOM star also claimed that the famed plastic surgeon threw a Halloween party that cost $100,000, even though he allegedly failed to provide for his children and made her take the children trick-or-treating via an Uber. Lisa is fighting for the courts to force her ex-husband to maintain the "status quo" that her children have come to expect.
The divorce battle has left RHOM fans confused as Lenny always came across as a doting father. While he may have worked a bit too much, he seemed to provide well for the family. RHOM viewers also wonder what Lisa's plans are to provide for herself. It was reported that she makes $30,000 an episode on the reality TV show RHOM, which airs on Peacock. In Lenny's own filings made in October, he has allegedly gone beyond any requirement and feels that his former wife is capable of providing for the children. Needless to say, RHOM fans will be keeping a close eye on the newest season.
RHOM is set to return in December, with fans wondering how much the cameras caught. Lisa and Lenny looked to be living the American drama during RHOM season 2. But there were moments that suggested the couple were struggling long before the separation. Fans watched as Lisa struggled to conceive, which caused tension between the two. The main issue stemmed from an emotional affair that Lenny had in 2021. Sadly, the couple never recovered and will be seeing one another in court until their issues are ironed out.
The Real Housewives of Miami season 5 premieres December 8 on Peacock.
More: The Best Moments from The Real Housewives of Miami Season 5 Trailer
Source: Page Six