Supernatural's Jensen Ackles Was Almost Cast As Deadpool
Before Ryan Reynolds was cast as Deadpool, Jensen Ackles was up for the role, but the Supernatural star is happy with how everything turned out.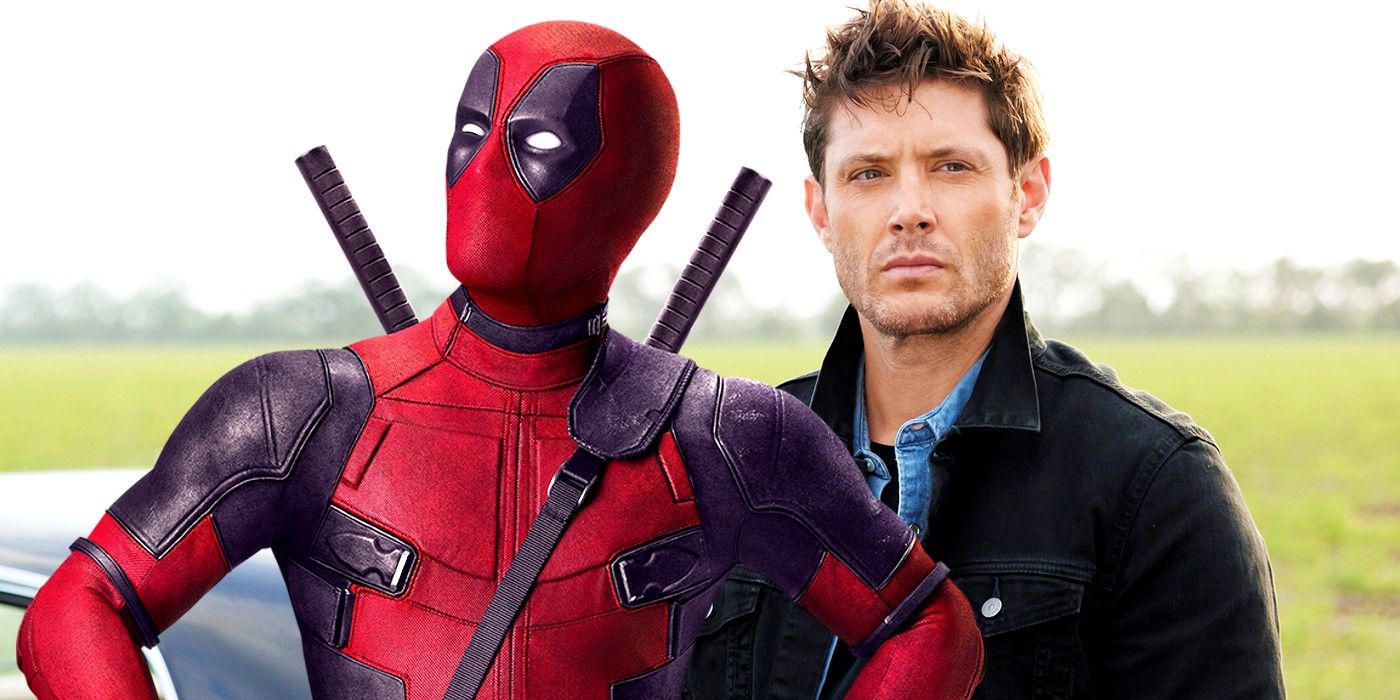 Supernatural star Jensen Ackles reveals that he was almost cast as Deadpool before Ryan Reynolds. Ever since Reynolds made his big screen debut as the Merc with the Mouth back in 2009 with X-Men Origins: Wolverine, there has been little doubt that anyone else could have embodied the role. While his first appearance as the character is considered disastrous, his comeback in 2016's Deadpool cemented the actor in the role and made him synonymous with the anti-hero mutant. Now with the character being integrated into the MCU, Reynolds has taken Deadpool to new heights that could only have been achieved by his humorous performance.
Before Reynolds was ever near the role of Deadpool, though, another actor was in the running to play him. During an appearance at SPN PHX J2, Ackles was asked about roles in superhero movies. In repsonse, Ackles revealed that he was in talks for the lead role in Deadpool, but dropped out due to scheduling conflicts. Despite losing out on such a big and iconic role, he seems rather relieved with the way things turned out. Ackles would eventually go on to play a superhero of sorts in The Boys with Soldier Boy, a parody of Captain America.
"There was definitely a movie that I was very much in talks about… I wasn't available, so the train just kind of stopped there. But, had I been available, I would've had to, you know, jump through the studio hoops and jump through the, you know, producer hoops and stuff. But I had a really good shot, and it's a movie that I really, really like. [What was the movie?] Deadpool. It was probably a good thing because my ex-girlfriend was on there and so that probably would have been awkward, so it probably worked out for the best. I think that whole cast was amazing. I probably would've messed that up for a lot of people had I been a part of it, so probably best I didn't. But that would've been cool."
Related: Deadpool 3 Offers 1 Last Chance To Save Channing Tatum's Gambit Future
Would Jensen Ackles Have Made A Good Deadpool?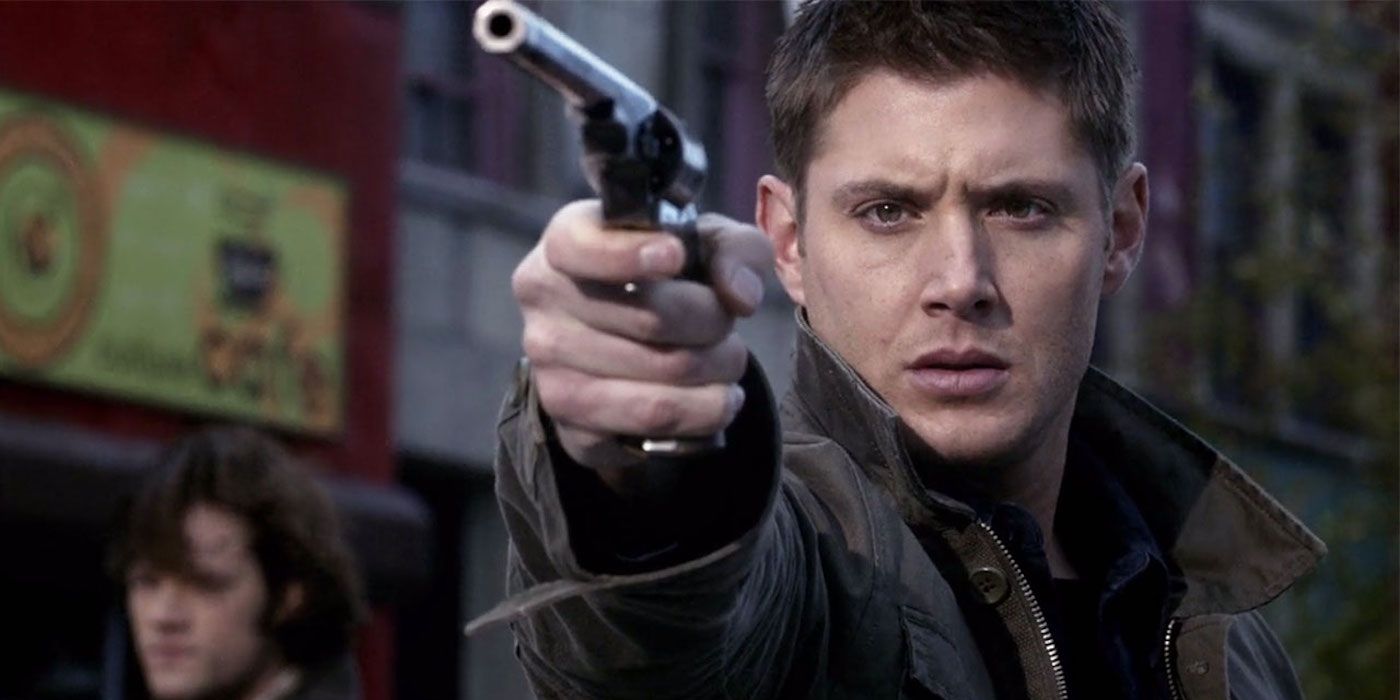 Deadpool was not the only superhero Ackles was considered for. While the MCU was formulating, he had auditioned for the role of Captain America, losing out to Chris Evans. Shortly afterwards, he was offered the role of Hawkeye, who would go on to debut in Thor. He was forced to turn the role down due to scheduling conflicts with Supernatural. Ironically, he won the role of the long-running CW series after he auditioned for, but failed to win the role of Clark Kent in Smallville.
Ackles is a talented actor and his role as Dean Winchester in Supernatural shows that he can portray characters that balance humor and drama easily. While he would have made for a decent Deadpool, Reynolds has him beat as his ability to ad-lib and be spontaneous creates for a more accurate depiction of the character. Ackles was right to admit that passing on the role was for the best as Deadpool's success is largely attributed to Reynolds having an undying devotion to the character, something which Ackles would most likely not be able to match up to.
Despite losing out on the role, Jensen Ackles continues to pop up as a potential candidate for various superhero roles. While it can be said that Soldier Boy counts as his portrayal of a superhero, to see him play a character from either Marvel or DC would be ideal. Ackles still has the charm and physicality to bring any character to life and even if it is not Deadpool, there is still a massive list of iconic superheroes he could play.
Next: If Deadpool Joins The MCU, What Happens To His Universe?
Source: SPN PHX J2