In Person PD with Rankin County, Mississippi School District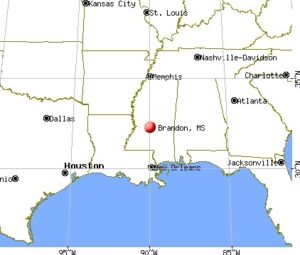 Teaching American History has partnered with the Rankin County School District in Mississippi to conduct two One Day Seminars at their district offices in Brandon.  
At Teaching American History we believe the best way to understand history is through conversation at "the big square table" about historical documents—the words of those who lived during our nation's past.  Our professional development seminars are not meant to be passive lectures, they are interactive discussions between teachers and scholar specialists. 
When you register for these seminars you'll receive a set of primary source readings approximately two weeks beforehand, so you may pre-read and prepare your thoughts and questions.  We'll provide lunch, a Letter of Attendance and I'll have some books to give away.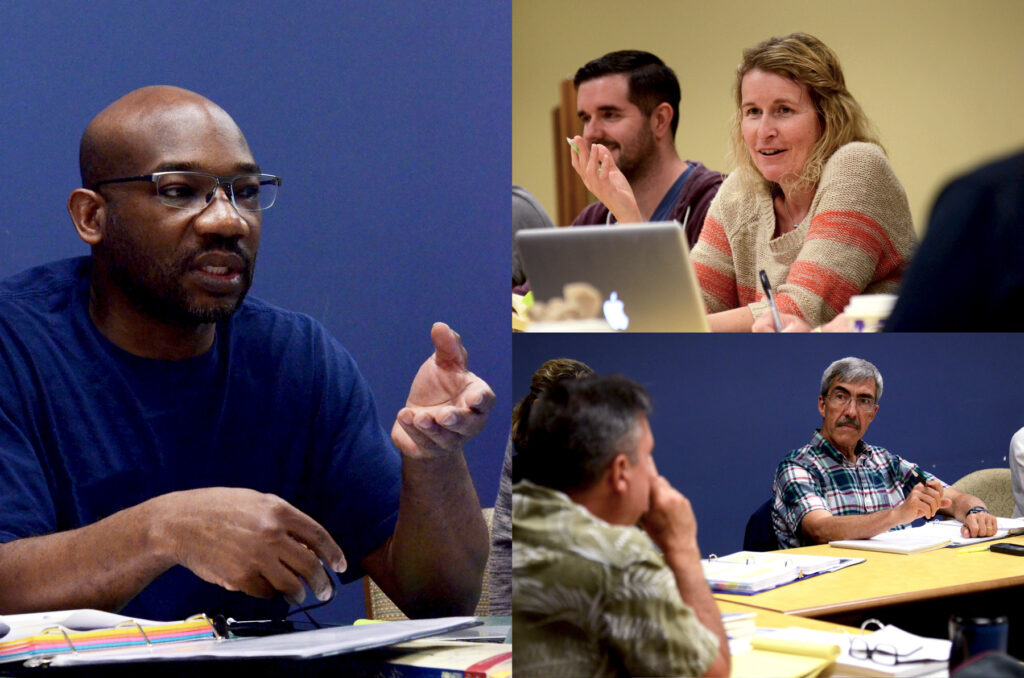 We have two upcoming seminars: 
June 16th 2022 The United States and The Vietnam War with Dr. John Moser
An intensive look at the origins and conduct of the Vietnam War.  The seminar will examine LBJ's actions as president and commander in chief resulting in escalation of the war and the eventual collapse of his administration.  Register Here.
July 17th 2022 The First Amendment with Dr. Joseph Fornieri
This Seminar will explore the theory and practice that have defined the limits of the Constitution's First Amendment: Religious Liberty, Freedom of Speech and Press along with the right to peaceably Assemble and Redress Grievances of our Government.  Register Here.