The Best (& Worst) Game Moves Made On The Traitors US
The Traitors has finally made its way to the United States, after taking Europe by storm in 2022, and while some game moves were questionable, others were ingenious. Based on the original Dutch series, which premiered in 2021, the American version featured ten ordinary contestants and ten reality television stars. Celebs included Big Brother winner Rachel Reilly, Summer House star Kyle Cooke, and Reza Farahan from Shahs of Sunset. While up to $250,000 was available to be won, the only way for any remaining Faithfuls to share the prize was to banish all three Traitors by the finale, as they would take all the money if they made it to the end.
Set in the Scottish Highlands with The Traitors' Alan Cumming as host, the popular series may differ from its British counterpart, but it still displayed an abundance of manipulative tactics, coupled with sprinkles of drama, as the 20 contestants attempted to identify the liars in their group. With interesting challenges thrown into the mix as well, anything was possible on The Traitors, as anyone could quickly go from innocent to suspicious. While plenty of game moves were made throughout the first season of The Traitors, some immediately stood out for all the right (and wrong) reasons.
Related: How To Watch The Traitors US Season 1 In The UK
Best (For The Traitors): Brandi Glanville Gets Banished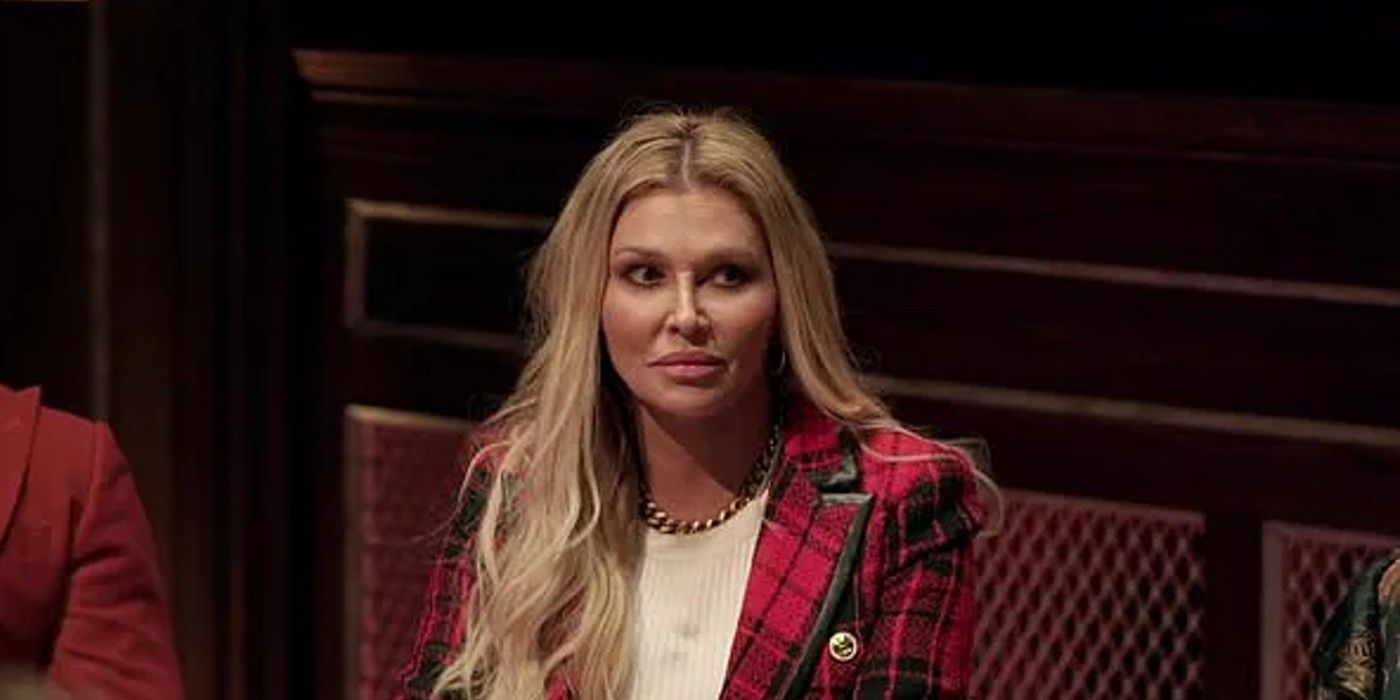 Brandi Glanville may be known as a controversial ex-housewife from The Real Housewives of Beverly Hills, but Brandi's innate ability to read a room was on full display during her time on The Traitors. Although the Traitors remained undetected for several eliminations, Brandi correctly guessed that Christian de la Torre wasn't a Faithful almost immediately. Also, she made her doubts about him blatantly obvious.
Fortunately for the Traitors (and unfortunately for everyone else), the other Faithfuls did not share Brandi's Sherlock Holmes skills, and ultimately decided to banish her. Brandi definitely didn't deserve to be banished so soon, and although she warned the other Faithfuls that they were being manipulated, that warning seemed to be ignored, to the Traitors' benefit.
Worst: Michael Davidson Threatens To Banish Geraldine Moreno
While Michael Davidson wasn't a Traitor, he painted an early target on his back when he shared that he wanted to banish Geraldine Moreno at the next elimination. During the second team challenge, Michael grew frustrated when Geraldine refused to share a map they needed to dig up their buried teammates. He told former Below Deck chief stew Kate Chastain that he would vote Geraldine out as soon as he could. Naturally, this conversation was brought up by Kate at the roundtable, and Geraldine was banished anyway due to her sketchy behavior. However, Michael couldn't prove that he wasn't a Traitor, just a Faithful with anxiety. If Michael didn't let his annoyance get to him at the challenge, he might have stayed longer.
Best: Cirie Fields Throws Arie Luyendyk Jr. Under The Bus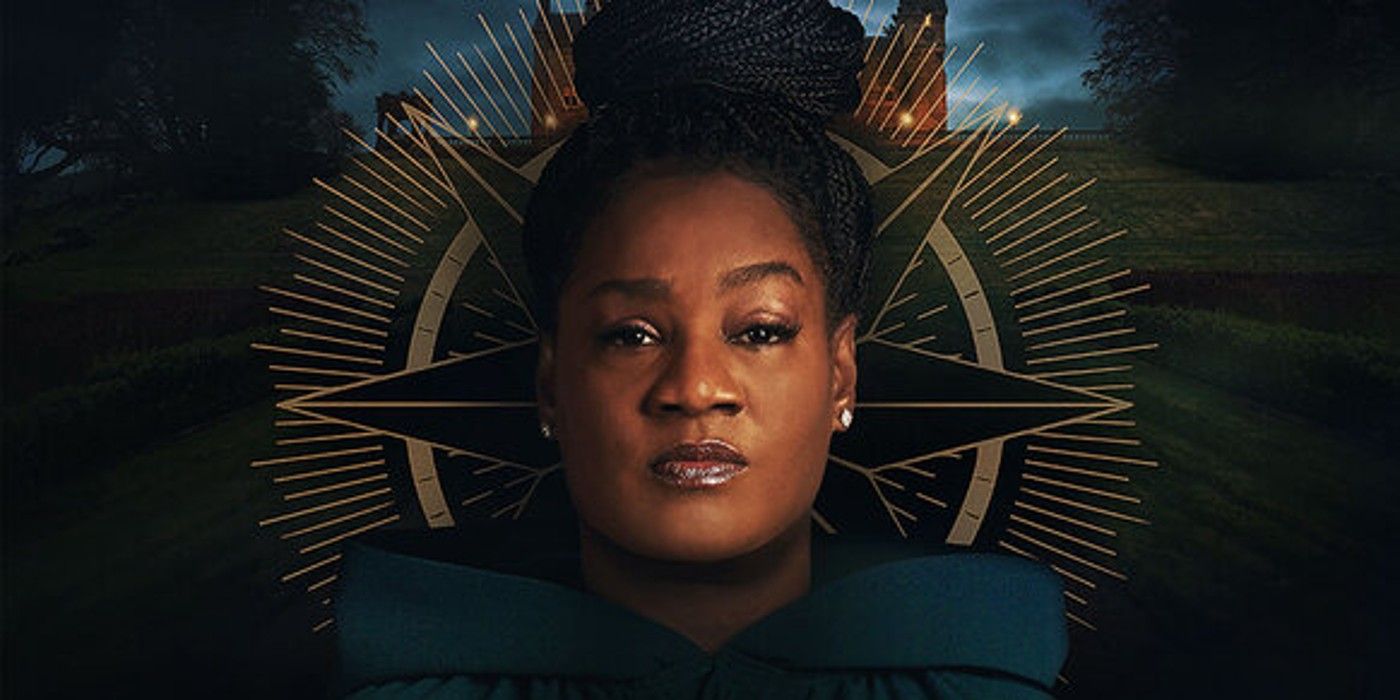 Cirie Fields, who is widely regarded as one of the best players to never win Survivor, was determined to walk away from The Traitors with the cash prize, from the first moment that she arrived at the castle. Although Rachel and Kate accused each other of being secret puppet masters all season, it was Cirie who controlled the game from day one.
At the finale, Andie Vanacore and Quentin Jiles were the only Faithfuls left, while Cirie and Bachelor Nation's Arie Luyendyk Jr. were poised to split the prize money. Instead of agreeing to end the game and share the money with Arie, however, Cirie made the incredibly risky decision to banish another player. In an attempt to eliminate the final Traitor, Cirie implied that Arie did not deserve to win. Arie could have immediately exposed Cirie as a Traitor and blown up her game, but to everyone's surprise, Arie instead quit the competition, and revealed his identity. With Arie gone, Cirie voted to end the game, and walked away, taking the full $250,000 prize for herself.
Worst: Cody Calafiore Lies To Kyle Cooke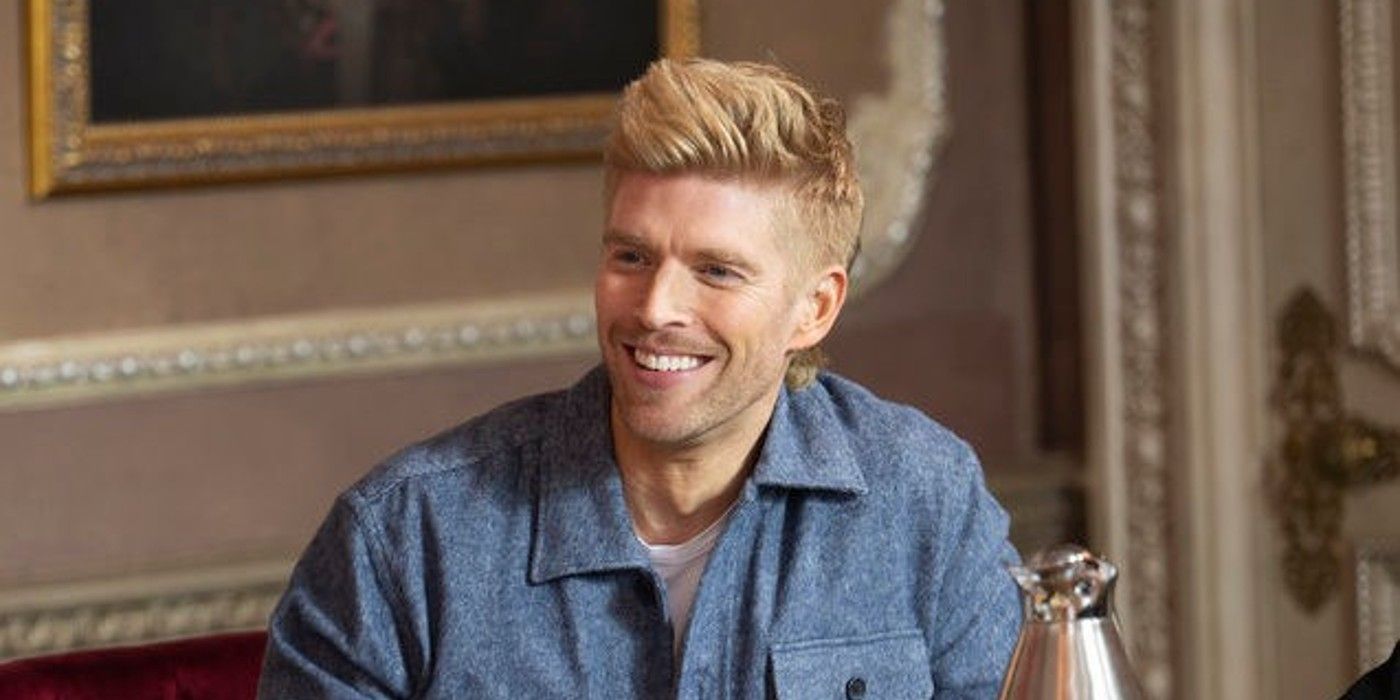 When Big Brother season 16 runner-up and season 22 winner Cody Calafiore was announced as a The Traitors contestant, it was exciting to think about whether he'd win a lucrative prize for the third time. While Alan's decision to select Cody as a Traitor was predictable, viewers did not expect Cody's game to implode so quickly. After the Traitors decided to murder Olympic athlete Ryan Lochte, Cody told Kyle that Ryan said to watch out for him, Rachel, and Andie. What Cody didn't realize, however, was that Kyle and Ryan were closer than they appeared; Kyle quickly called out Cody's lie, and immediately began to tell people that Cody was a Traitor. Despite Cody's obviously awkward body language, Kyle ended up being banished, but it didn't take long for Cody to follow him out the door. Cody's attempt to strategize completely flopped on The Traitors, but at least his alliance with Derrick Levasseur on Big Brother is still fondly remembered.
More: How Big Brother Alums Reacted To Cody Calafiore's New Show The Traitors
The Traitors is available to stream on Peacock.