What Jobs Do Ben & Mahogany Do For A Living In 2022
Ben Rathbun and Mahogany Roca from 90 Day Fiancé: Before the 90 Days season 5 have been promoting their new jobs on social media recently. 52-year-old Ben and 22-year-old Mahogany's 90 Day Fiancé spin-off storyline was controversial for many reasons. Firstly, TLC never revealed whether Mahogany was real or not, and kept flashing her edited photos, which led fans to believe that she wasn't a woman from Peru. They wondered if she was a man from a foreign country.
While Ben was once scammed by someone like that, Mahogany was definitely real. However, she lied to Ben about her age and address, and refused to call him her boyfriend. Surprisingly, Ben and Mahogany claimed that they were together during the Tell-All. After the show ended, Ben posted a YouTube video in August, to reveal that he and Mahogany were engaged. The update was particularly shocking to those who'd read about 90 Day Fiancé star Ben being fired from his job, after news about his arrest for a probation violation related to a past OWI charge surfaced.
Related: 90 Day Fiancé: Why Mahogany Uses A Translator To Speak With Ben
Ben had kept his arrest a secret from his workplace and family, but perhaps not from Mahogany. A divorced father of four from Fraser, Michigan, Ben was a former youth pastor turned fitness model. He was employed at the Michigan Lupus Foundation, as the organization's Executive Director. He also had a website called Benjamin Sage Fitness, where he was promoting a "Fountain of Youth" program, after being inspired by people saying he looked young for his age; the reality celeb was born in the 1960s.
What Is 90 Day Fiancé Star Ben's Work In 2022?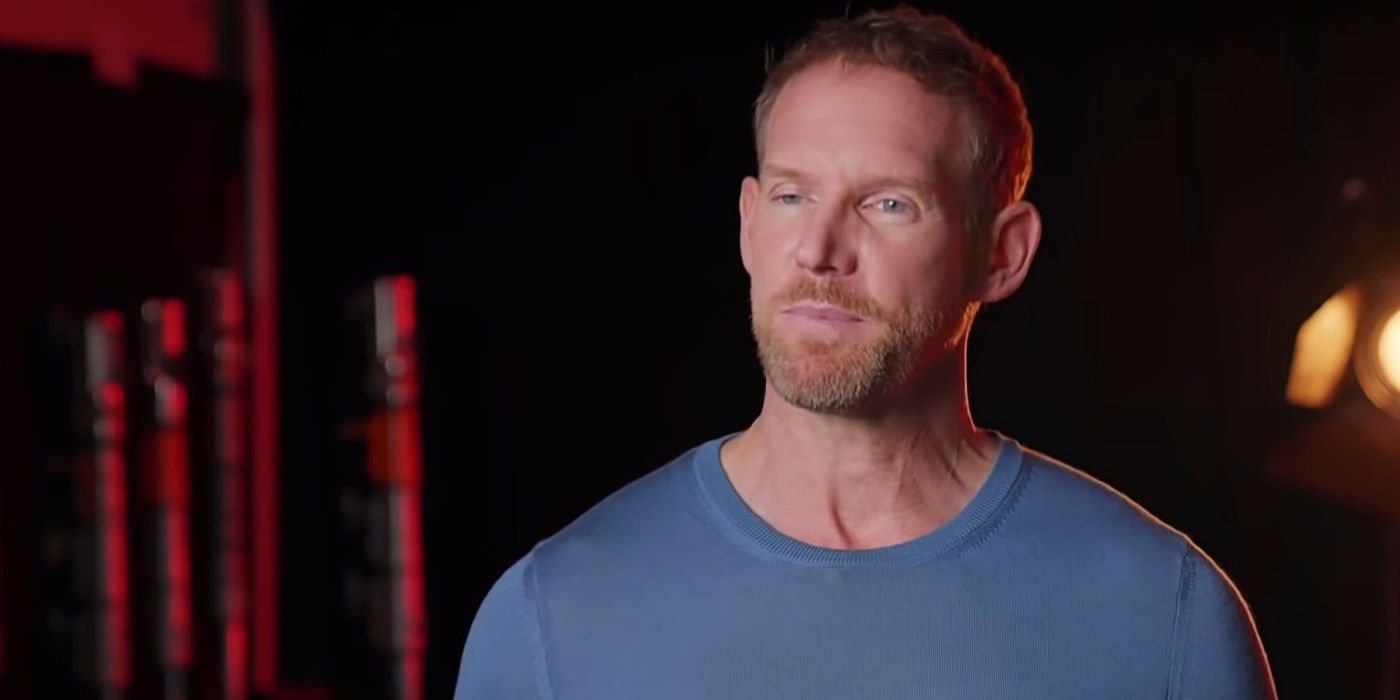 Regardless, in June, Ben shared an Instagram update on his now-deleted profile, sharing that he was a creative consultant for a magazine that is centered on motorbike coverage, More recently, in November, Ben posted a YouTube video on the Ben & Mahogany channel, stating that he's launching a new business called, "Starting Today Fitness." The Starting Today Fitness website notes that they provide customers with a, "Starting Today Health Guide and Journal," which are individualized and assessed monthly. "We answer your questions in real-time. We GUARANTEE results of a happier, healthier you," is one of the claims. The website content is oddly similar to Benjamin Sage's "Fountain of Youth" program, which suggests it's the same service, offered under a different name.
What Is Up With 90 Day Fiancé Star Mahogany?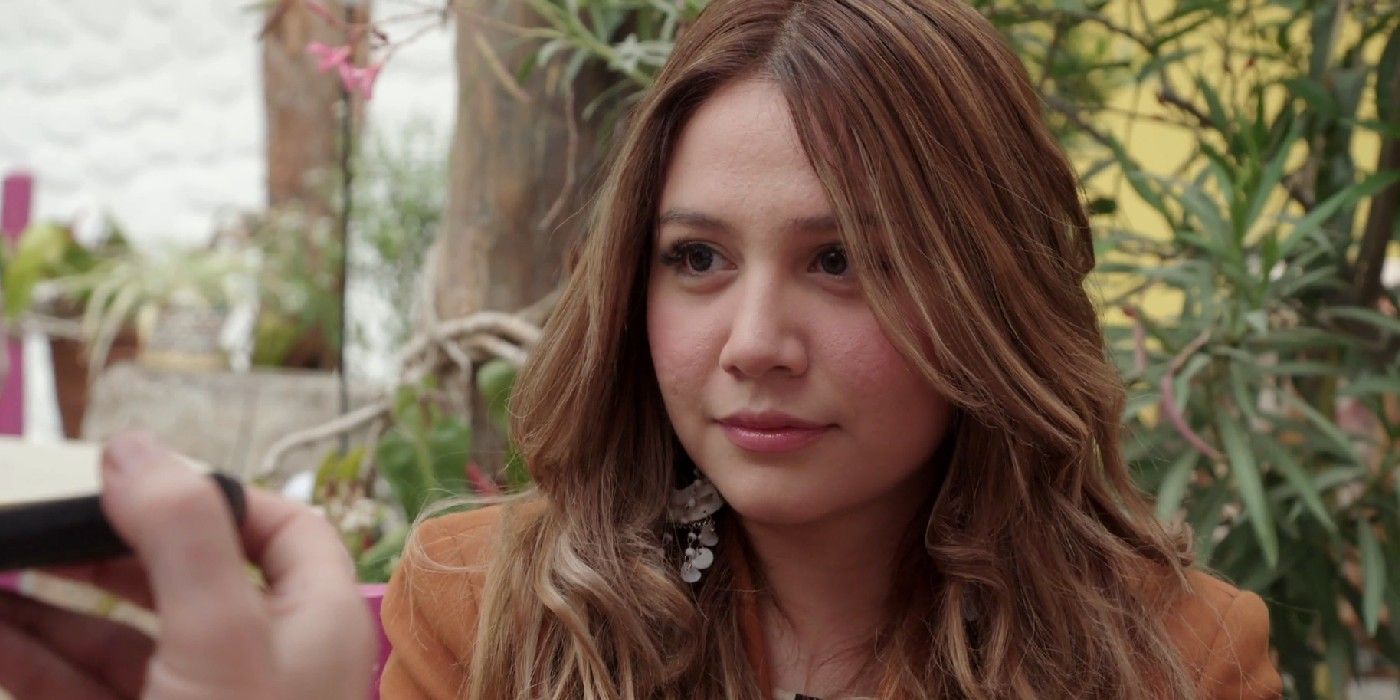 Meanwhile, 90 Day Fiancé star Mahogany is back on social media, after having deactivated it to avoid the negative comments that she was getting about her online catfishing skills. Mahogany, who used to be shy and coy when it came to chatting with Ben on video calls, is now posting risqué content of herself in a bikini on Instagram. The nature of Mahogany's posts led fans to ask her whether she was joining OnlyFans, which Mahogany did do eventually. She's also active on Cameo, where a personalized video from her can be purchased for $45. When Mahogany was on 90 Day Fiancé, she was studying law, but she hasn't provided any new information about her course completion or college. Mahogany also has an acting past, and is currently a social media influencer. Mahogany's 39.2k plus Instagram followers have helped her to score brand collaborations, including one with Estée Lauder.
Are 90 Day Fiancé's Ben & Mahogany Still Together?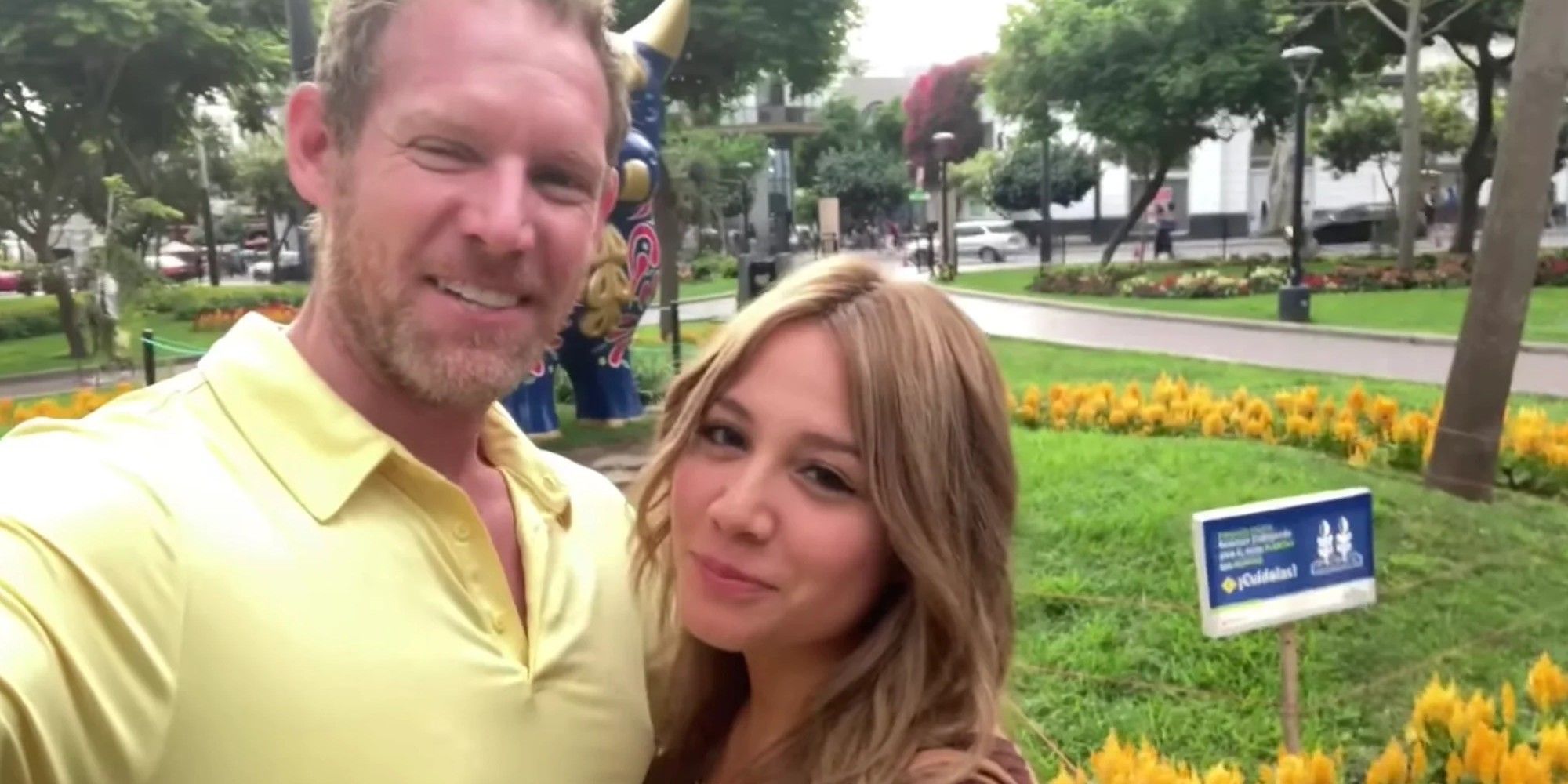 Yes, Ben and Mahogany are still together, and engaged, which has been confirmed via their social media, and by fans who spotted them in Peru. They were allegedly seen in Beverly Hills too. Not too long ago, Mahogany promoted Ben's Starting Today Fitness service on her IG Stories, when someone asked her about her recent weight loss. She opened up about having eating disorders, and how Ben's program helped her to overcome them. She also posted a selfie with Ben a few days ago, while his video on YouTube about reality TV star Mahogany features the pair getting a professional photo shoot done. The pictures look a lot like the ones that TLC uses as promo photos of couples who will feature in 90 Day Fiancé: Before the 90 Days, or a spin-off.
Next: 90 Day Fiancé: The Real Reason Behind Ben Rathbun's Shocking Arrest
Sources: Ben & Mahogany/YouTube, Starting Today Fitness, Mahogany Roca/Instagram