Darcey Shows 90 Day Fiancé Fans Her Latest Botox & Filler Results
Darcey Silva from the 90 Day Fiancé franchise shows off her new chiseled face and pointy jawline on Instagram after getting Botox and fillers.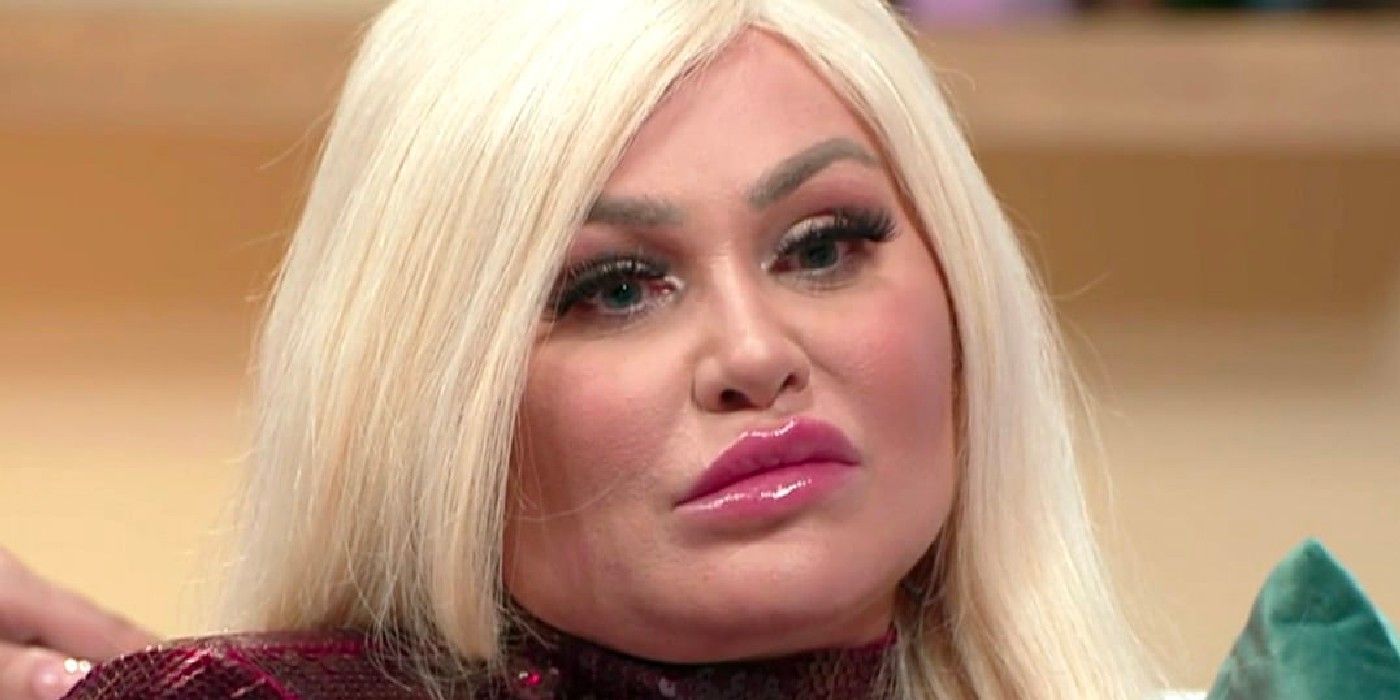 Popular 90 Day Fiancé franchise alum Darcey Silva recently underwent new cosmetic procedures and showed the results on her Instagram. The 48-year-old reality star is most known for her dating life on different spin-off shows, including Darcey & Stacey. Over the years, Darcey has completely changed her looks by opting for different plastic surgeries. More so, she has enhanced her physique by losing weight through increased physical activity and a reduced-calorie diet.
Darcey recently shared two pictures of herself showing off her enhanced new facial features. In one photo, she stared directly into the camera and revealed that her cheekbones were now higher than earlier. In another picture, Darcey posed from the side, showing that her lips now look significantly bigger than before, and her face now looks younger. The Connecticut native revealed she got "Botox and filler" from a "Best in the beauty industry" aesthetic medicine practitioner.
Related: Darcey's Rare No-Filter 90 Day Fiancé Throwback Photo Wows Fans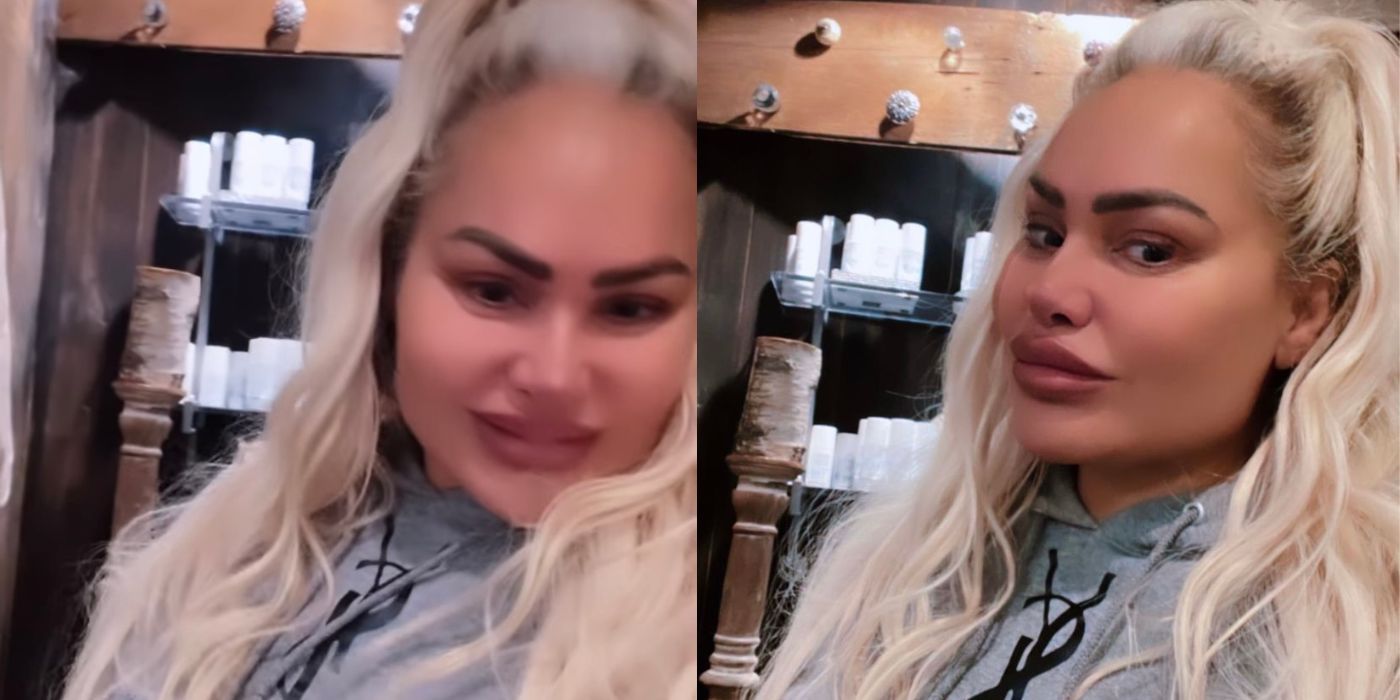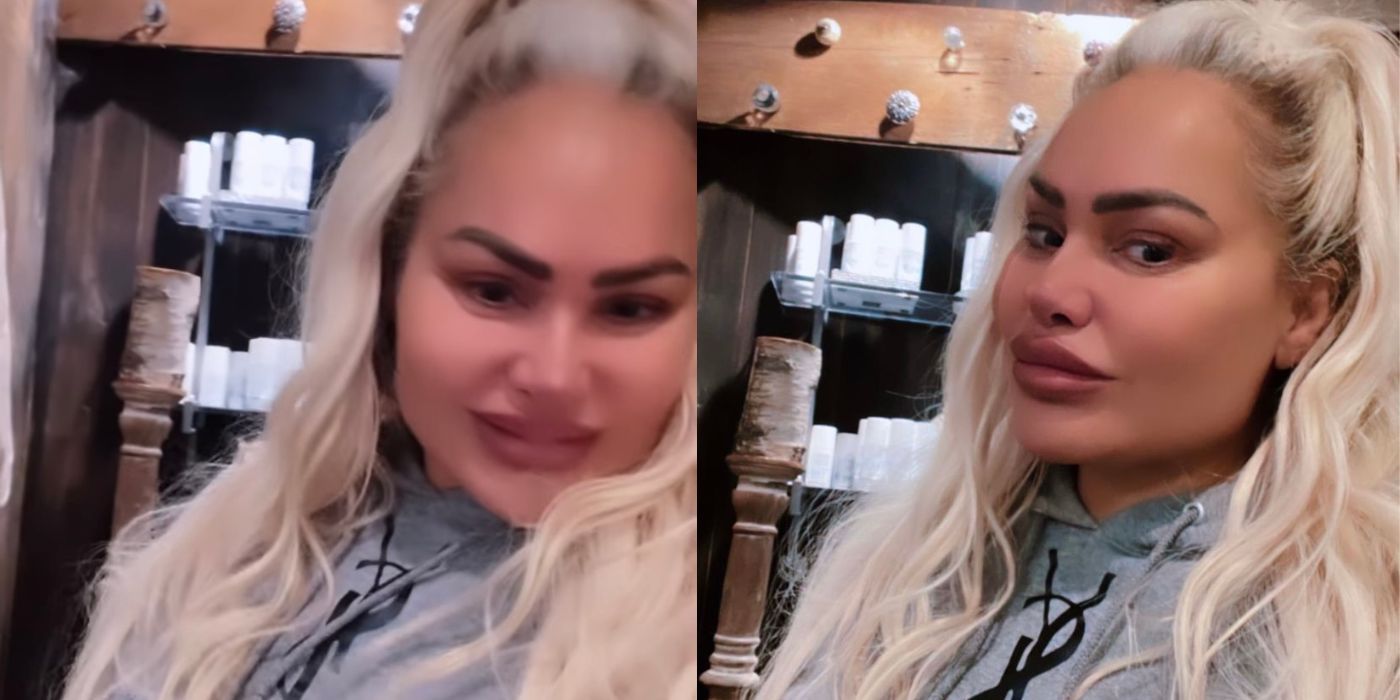 90 Day Fiancé Fans Miss Old Darcey Silva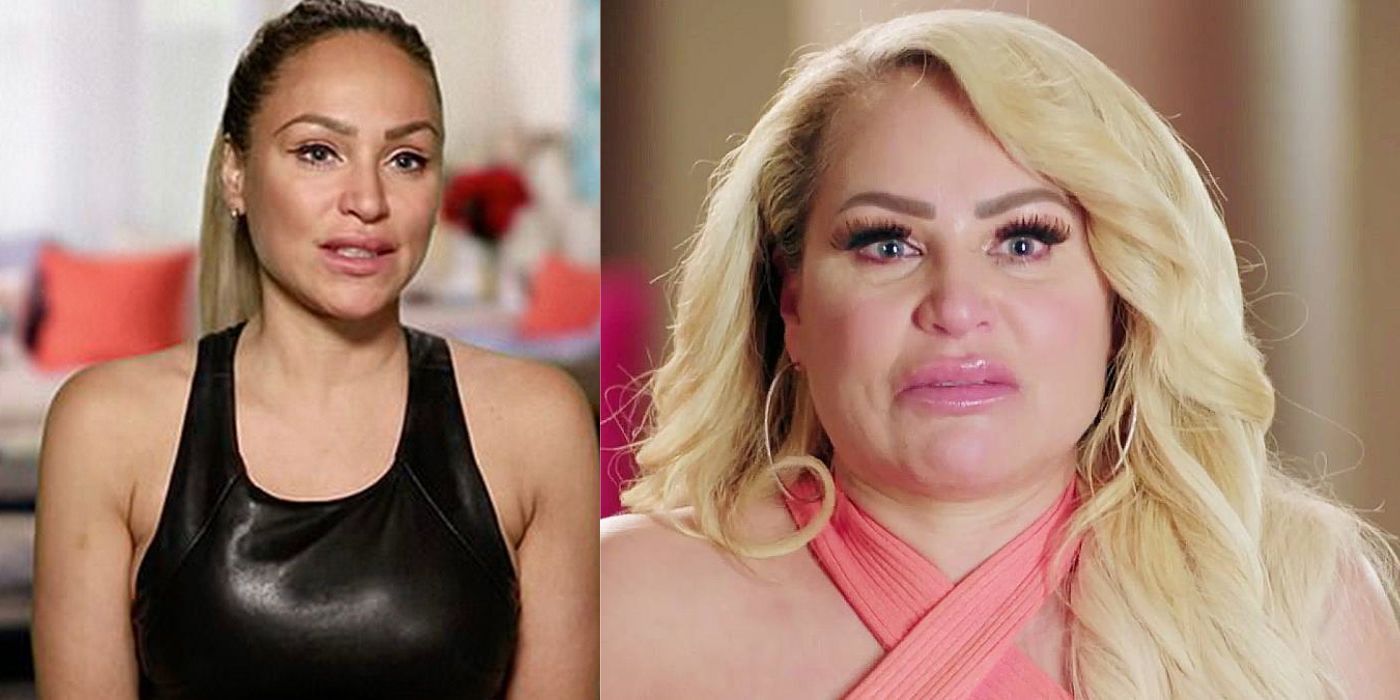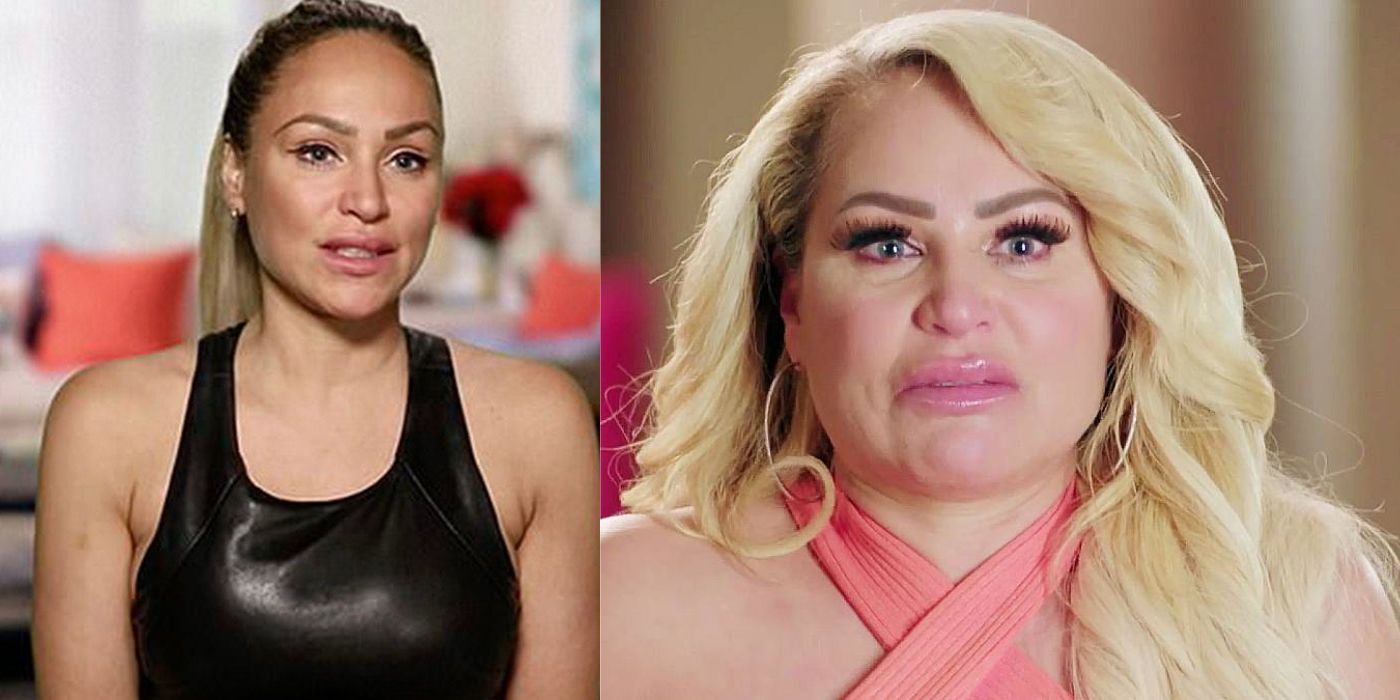 Darcey has come a long way since she debuted on the TLC show in 2017. She's now richer, more successful, and has changed her looks significantly through a barrage of cosmetic procedures. Sadly, while 90 Day Fiancé viewers are happy about her professional achievements, they are sad that she has completely altered her appearance for no reason. Fans were recently stunned to see Darcey's old photo, which showed her looking unrecognizable from her current self. Since then, they have been missing the old Darcey, who was confident about her style and looked like a happy woman in her early 30s.
While fans may still understand Darcey's addiction to cosmetic procedures, they can not comprehend her obsession with photo filters. Almost all her pictures, including the latest ones, clearly have several smoothening effects and other added alterations. Fans do not understand why the mommy of Aspen and Aniko gets such expensive procedures and then shows them off using filters that dampen the real results. There are times when Darcey's filters make her face look swollen, which irks 90 Day Fiancé fans. Perhaps, the Connecticut native can avoid using such edits on her photos when she's showing off her fillers and Botox online.
There's no denying that Darcey is one of the most entertaining stars on the hit TLC franchise. However, she has lost a lot of fans due to her actions over the last few months. Many viewers no longer appreciate her because she posts cringeworthy content with her sister twin Stacey Silva. Even though Darcey has made some controversial choices in the past few years, 90 Day Fiancé viewers will always wish her well.
More: 90 Day Fiancé: Darcey Silva's Messiest Fashion & Makeup Photos In 2022
Source: Darcey Silva/Instagram